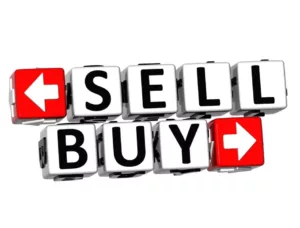 Posting an AD is free, but requires being registered and logged in.
You are welcome and invited to place your listing(s) for items for sale, services offered, items wanted.
If you aren't sure where to place an ad, just make the best guess you can. There is a miscellaneous category as well.

As the usage increases, more categories will be created to keep things organized.

It's easy to get started. Log in (or create an account if not already done so), and post!
Post or Search in the Buy / Sell Listings.