I run two LT70 Woodmizer Sawmills one of them is extended to 56 ft. and a Lucas dedicated slabber sawmill. With lots of support equipment. As long as the log isn't a redwood or sequoia from the pacific NW just bring it to me and we will make something from it.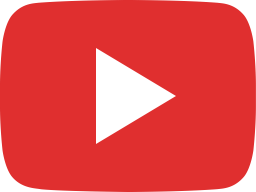 Planing walnut and spalted curly maple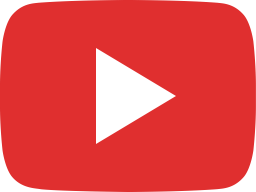 Taking Chief for some exercise.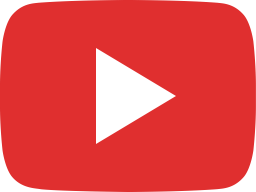 Moving cypress logs 2 #Shorts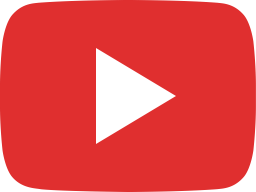 Moving cypress logs #Shorts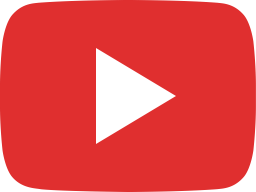 Splitting a 42 inch poplar log. 661 compared to 500I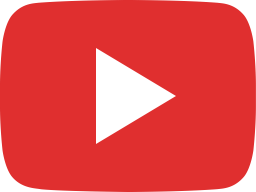 the new excavator working #shorts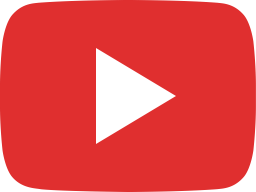 Unloading log truck #shorts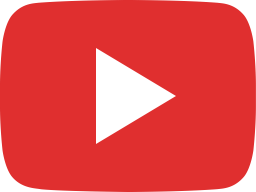 planing a 18 ft slab #Shorts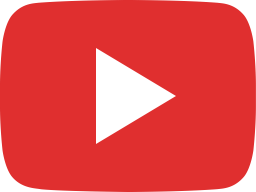 Y'all meet Chief. #Shorts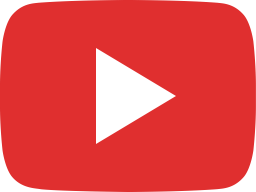 No more BEEP BEEP #Shorts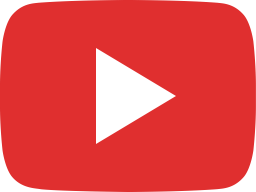 Add a winch to your Lucas Mill #Shorts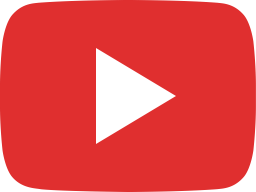 Adjusting height on the Lucas Mill #Shorts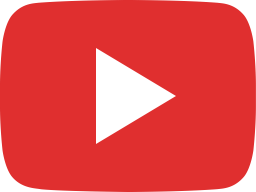 Sliding slabs off the Lucas Mill #Shorts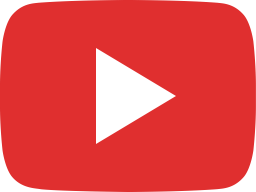 Slabbing with the Lucas mill #Shorts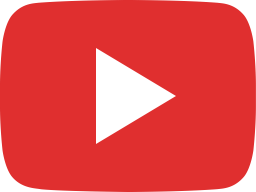 Unloading logs with the Cat 420DIT backhoe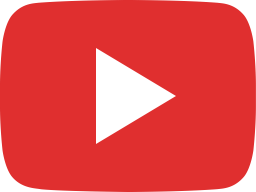 Trimming a biggin #Shorts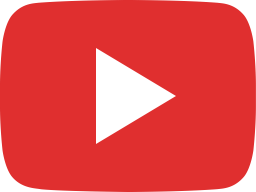 Cutting down some beetle killed pines.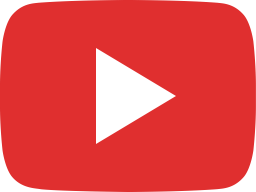 Making V- Groove paneling with a Pinhero 4 head planer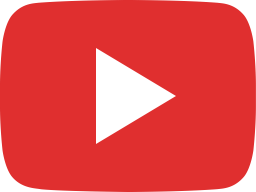 planing wide slabs with the Cantek #shorts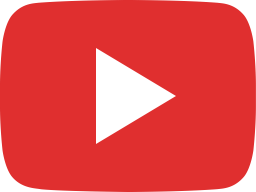 B72 belt change on WoodMizer LT70