I run two LT70 Woodmizer Sawmills one of them is extended to 56 ft. and a Lucas dedicated slabber sawmill. With lots of support equipment. As long as the log isn't a redwood or sequoia from the pacific NW just bring it to me and we will make something from it.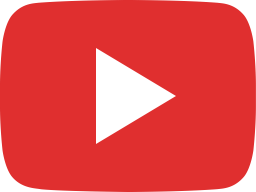 planing a 18 ft slab #Shorts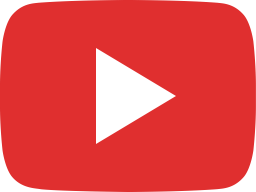 Y'all meet Chief. #Shorts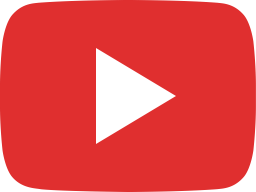 No more BEEP BEEP #Shorts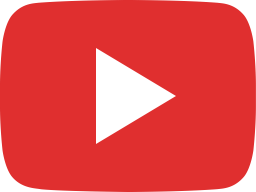 Add a winch to your Lucas Mill #Shorts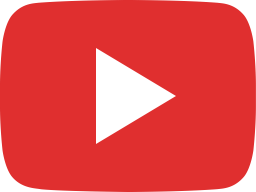 Adjusting height on the Lucas Mill #Shorts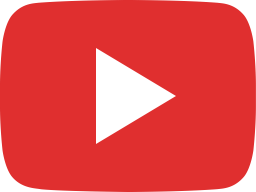 Sliding slabs off the Lucas Mill #Shorts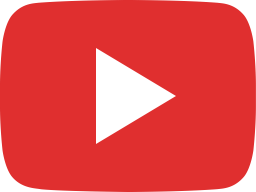 Slabbing with the Lucas mill #Shorts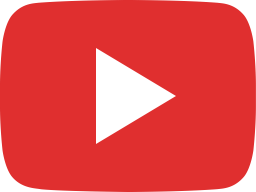 Unloading logs with the Cat 420DIT backhoe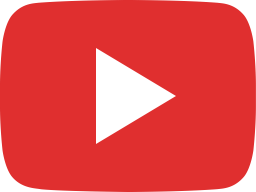 Trimming a biggin #Shorts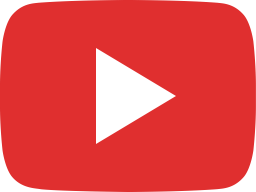 Cutting down some beetle killed pines.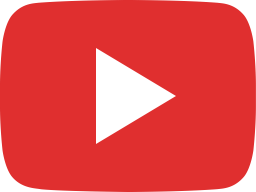 Making V- Groove paneling with a Pinhero 4 head planer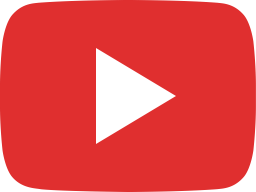 planing wide slabs with the Cantek #shorts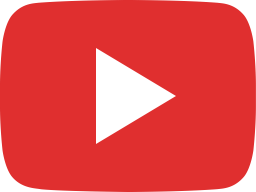 B72 belt change on WoodMizer LT70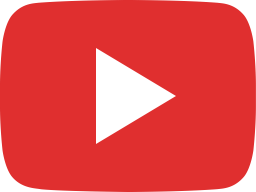 Working the John Deere 333G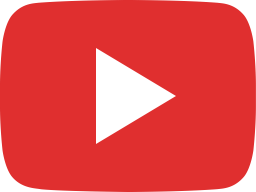 The usefulness of the JLG Telehandler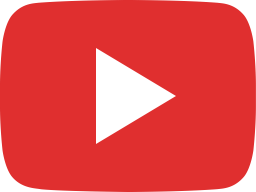 Digging the nails.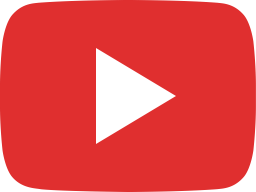 Debarker alignment on a Woodmizer LT70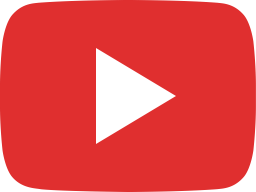 Hitting nails in a log. #Shorts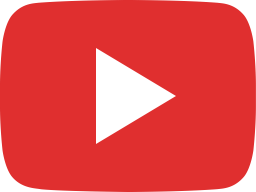 How I grade my driveway.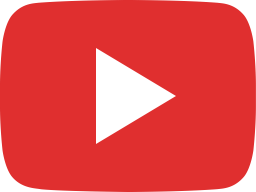 Finishing some Quartersawed White oak.