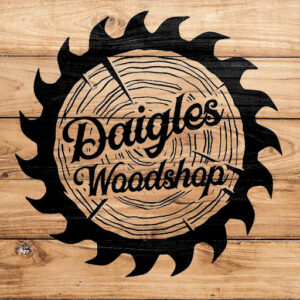 I'm just a regular guy trying to live my life to the fullest, make beautiful things out of wood, and glorify God through the process!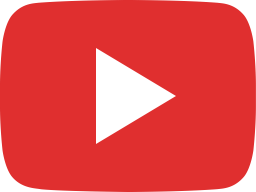 Getting a workbench DEAD FLAT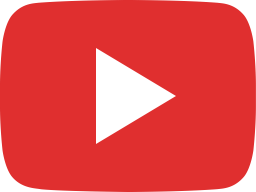 Woodworking: Wine Bar with Sliding Barn Doors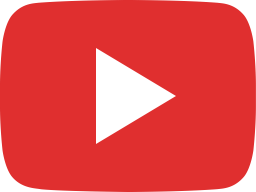 Is This Log Even Worth It? Monster Red Oak pt. 2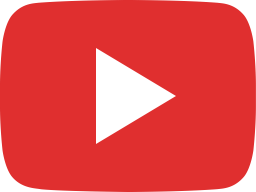 Sawmilling: Giant Red Oak On The HM126 part 1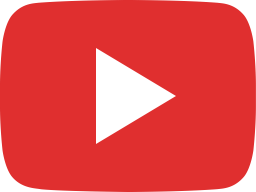 Woodworking: A Toy Box My Grandkids Will Use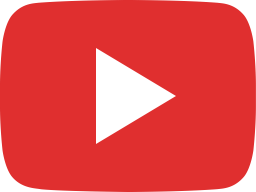 No Tractor, No Problem!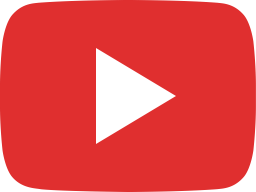 Trying to learn quarter-sawing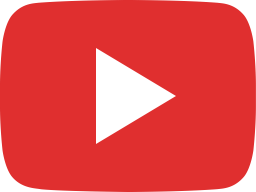 The Youngest Lumberjack on Youtube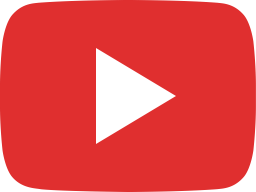 Pecan tree on the sawmill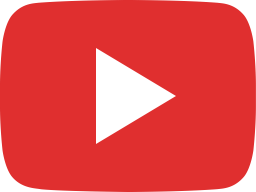 Moving big logs with small equipment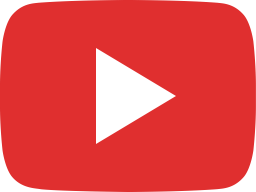 I can't believe what I found in this log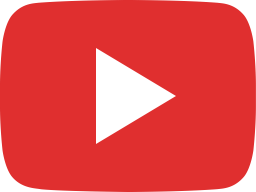 Sawmilling on the HM126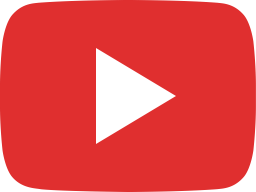 Dog Crate with Storage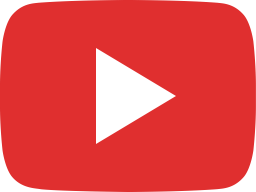 Simple Dovetailed Jewelry Box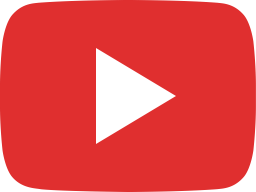 Woodworking: Let's Make Cocktail Smokers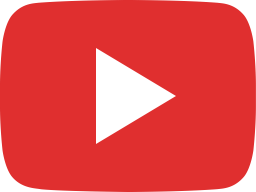 Woodworking: Let's make a pizza peel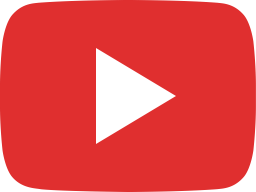 Woodworking: Flag Display/Shadow Box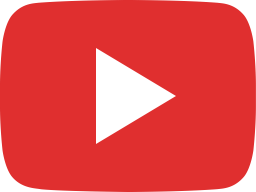 Chainsaw Milling: Firewood to Furniture (Almost)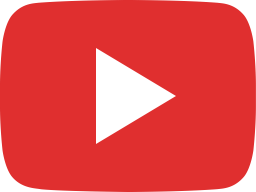 Chainsaw Milling: Start up costs and an intro to milling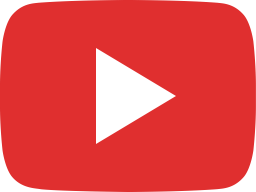 Chainsaw Milling: from standing tree to slabbed and stacked