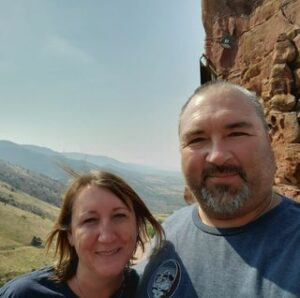 My name is David Grissom. I have been a journeyman carpenter with the United Brotherhood of Carpenters for 20 years. I am turning my interests from run of the mill carpentry to sawmilling lumber and fine furniture building. I will be doing videos on my cell phone showing everything from cabinet installation and sawing logs into lumber to setting up my small shop in a shed in our backyard and my learning, failing, and hopefully a few wins along the way. I want to learn and perfect my craft. I don't want to be run of the mill, I want to be exceptional.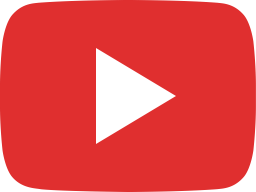 home made wood kiln details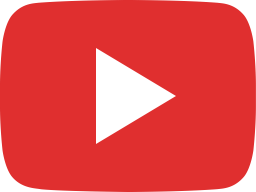 cutting a cherry log into charcuterie boards. Hudson Oscar 336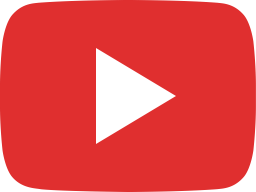 Hudson Oscar 336 first video first cuts ever! this is an amazing saw.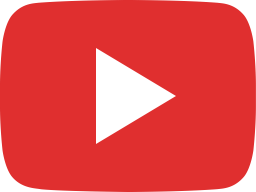 woodland mills bandsaw blade sharpener upgrades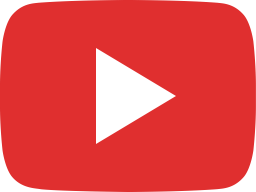 Hudson HFE36 review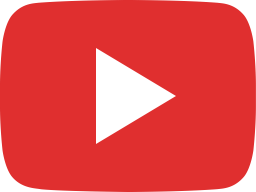 last video with the HFE36?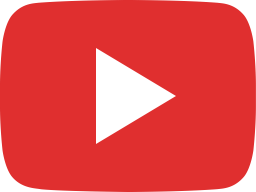 harbor frieght jack log leveler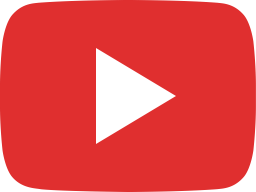 LX25 review yes its a used machine.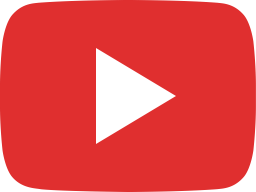 loading my LX25 Wood Meizer sawmill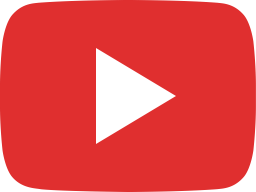 changing the blade for the first time on my LX25 Wood Meizer sawmill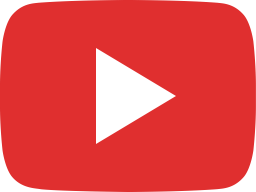 My opinion of Hudson's log dogs.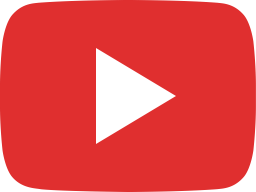 H and H dump trailer. loading logs onto my dump trailer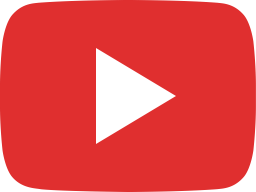 loading logs with my log arch.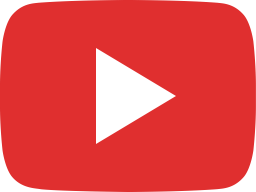 HFE 36 cutting some walnut for our backsplash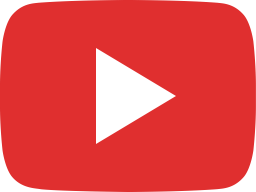 stacking lumber my way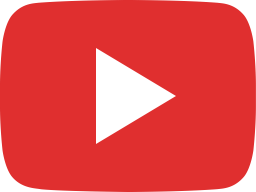 Metal detecting in a log with Harbor Frieght wand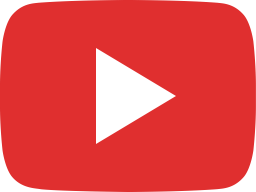 First Sawmill Finished but not tested.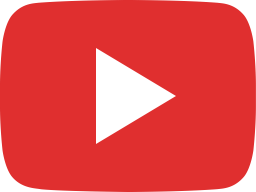 Just a couple Iowa Tornados! July 19th 2018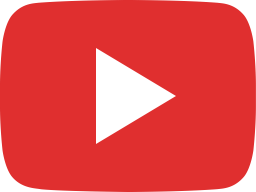 Me Running My First Sawmill. Based in Izzy Swans $50 sawmill I just had some unistrut laying around.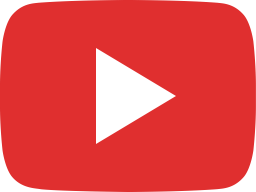 My First Sawmill! This is what started the obsession.