Hello and welcome to Dillons Woodworks. My name is Mike Dillon. I am a hard working married father of three wonderful kids. Working with wood started as a hobby. Over time we bought a sawmill and started cutting and selling lumber. We've decided to take this love for working with wood to the next level and make it my full time passion. I really enjoy sharing what I do with the YouTube community, which is why I am here. If you have a project you are looking to do, big or small, please contact us via phone, email, our website form. We would love to meet you! Please come say hi over on Facebook, Instagram or Twitter. We post new content regularly.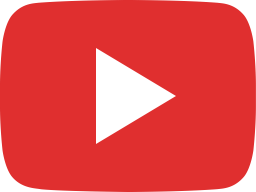 Electric fence training today. #tennessee #pigpen #electricfencing #farmlife #homestead #pigs #hogs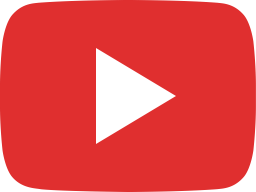 Saturday night sharpening in the barn. staying warm. #tennessee #homestead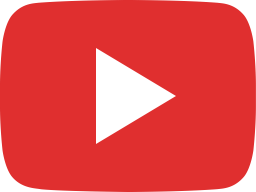 Lessons Learned On Our New Homestead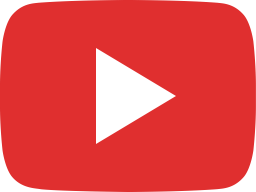 Making best out of a rainy morning. At least I have something to do #tennessee #homestead #sawmill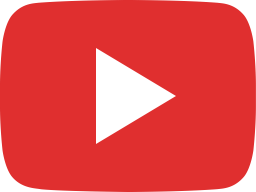 Video coming soon on the chicken run build. 🐔 #homestead #chickenfarm #chickens #tennessee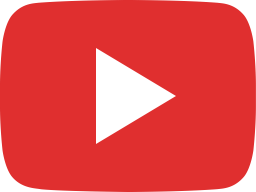 2wd Dually Duramax Stuck in Mud pulled out with an excavator #tennessee #homestead #excavator #mud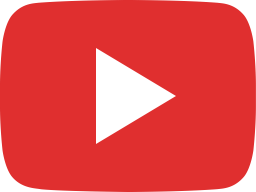 1990s Mobile Home Walls and Floors Demolition and Renovation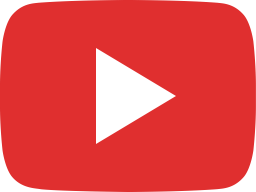 Beautiful Wood Stove Fire in Slow Motion #woodstove #fire #fireplace #slowmotion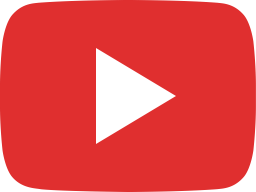 Can you renovate a mobile home? #homestead #mobilehomes #mobilehomeliving #mobilehomeremodel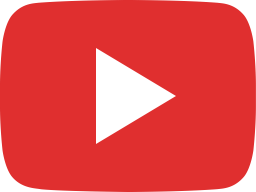 Love The Wood Stove With My Morning Coffee #woodstove #countrylife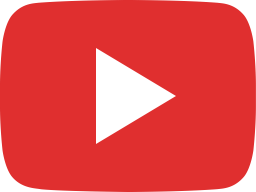 DON'T BUY LUMBER – Do This Instead!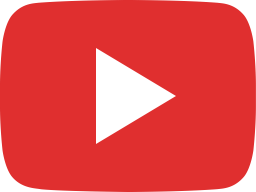 Make Your Own Lumber!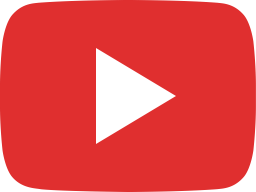 They Moved Our Mobile Home With Skill!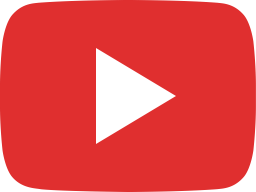 #mobilehomeliving #demolition #renovation #remodel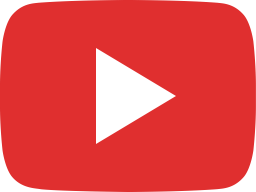 Subscribe for the Full Video Coming Soon 😉 #homestead #tennessee #shorts #mobilehomeliving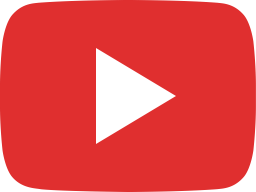 Any time now!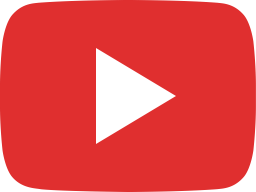 Friday Night LIVE Barn Stream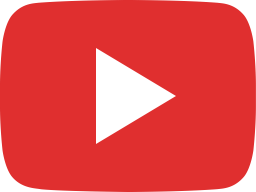 Barn Mezzanine Build Video Coming Soon . #homestead #tennessee #barn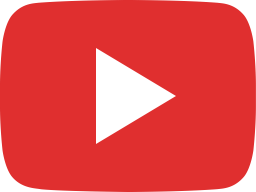 Rise And Shine On Our Tennessee Homestead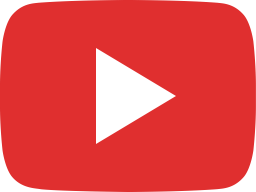 Live From The Barn On The Tennessee Homestead