Hi everyone and thank you for popping by my channel and checking out what I've got to show you. My channel does not have any consistency to it, it will just show what I'm doing with no relevance to anything. I welcome peoples comments and advise and hope I give something back to my viewers too. I hope you like, I'm new so I'm learning as I go along, so learn with me as I grow and enjoy watching the mis-matched videos I make haha.
email me at nick.garton@hotmail.com for any thing.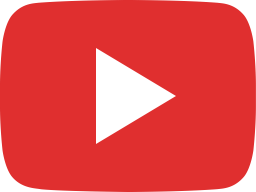 Pallet fork build for the Kubota L4630 GST tractor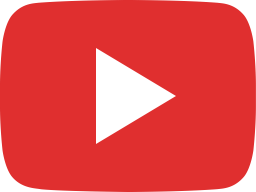 Everyday with me, Nick meets Lochnaw Smithy Off grid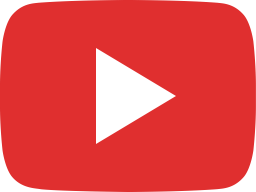 Making pallet forks for Kubota tractor ~ part 1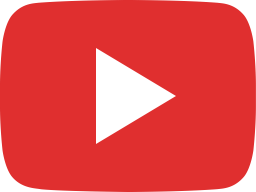 Finally getting the Kubota L4630 GST clutch done FINALLY !!!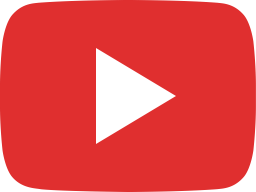 What a busy day ~ firewood delivery ~ Saker chainsaw ~ Stihl MS181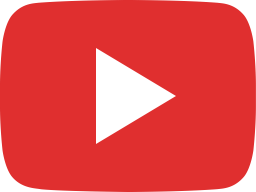 Milling Larch boards on the Frontier OS27 sawmill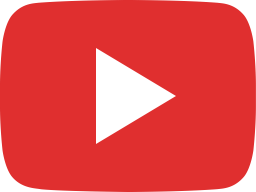 The most important item to have on any SAWMILL is this……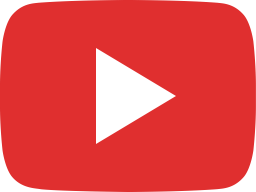 Pouring concrete into the footings ~ digging footings part 2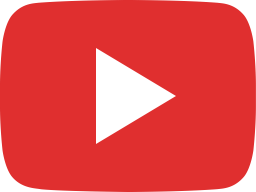 Digging footings with the Chinese Mini Excavator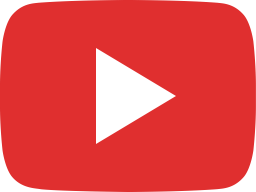 Some much needed Sawmill clean up ~ bagging some firewood up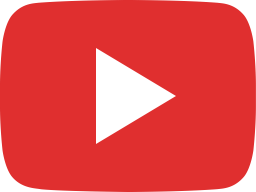 Congratulations @TreeChangeFarmer for the Saker Grease Coupler Giveaway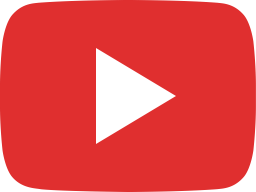 Happy New Year to everyone ~ future 2023 projects upcoming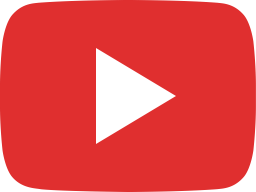 Saker Tools Grease Gun Quick Attach PLUS one to give away !!!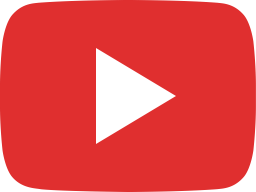 Frontier OS27 Sawmill ~ Digital Readout Scale and Water Lube Tap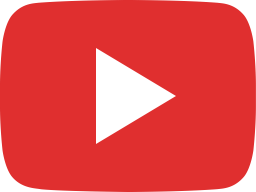 Reviving a Stihl MS181-C from stale fuel ~ will it run ?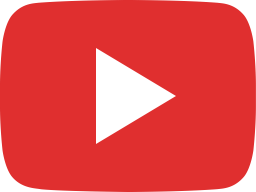 The BEST kinetic wood splitter splitting fire wood ~ Oak, Ash, Sycamore and Fir split 💪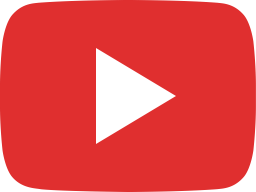 Good old firewood splitting with Fiskars X25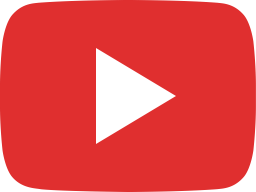 Jansen FS35 Kinetic Log Splitter ~ Ronalds question answered.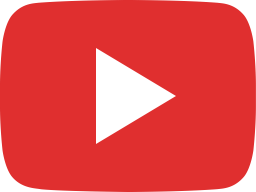 Cutting and splitting hardwood firewood with the Jansen kinetic log splitter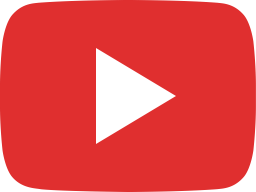 GETTING PREPARED AND READY FOR WINTER ~ what im doing for it 💪