Hi everyone and thank you for popping by my channel and checking out what I've got to show you. My channel does not have any consistency to it, it will just show what I'm doing with no relevance to anything. I welcome peoples comments and advise and hope I give something back to my viewers too. I hope you like, I'm new so I'm learning as I go along, so learn with me as I grow and enjoy watching the mis-matched videos I make haha.
email me at nick.garton@hotmail.com for any thing.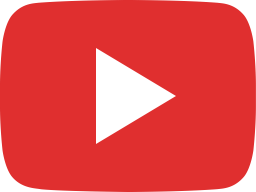 Alibaba Chinese mini excavator digs garage footings ~ hand mixed concrete footings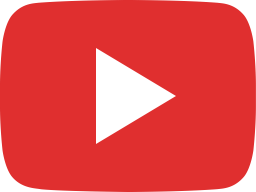 APF 2022 Forestry Show Part 2 Walk Around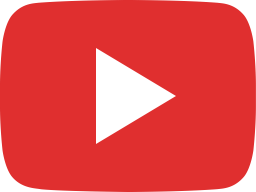 APF Show 2022 Part 1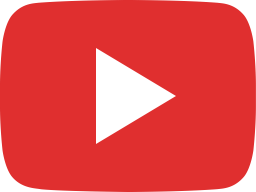 Milling the final siding boards with Frontier OS27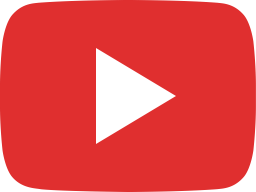 Cube Reaction Hybrid Pro 625 Ebike ~ First ride and thoughts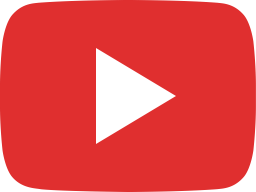 Woodland Mills Blade Sharpener saving me money 💰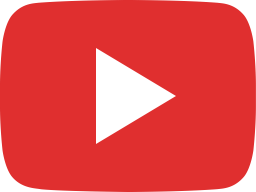 Sawmill Shed Build – hanging board and batten siding ~ Frontier OS27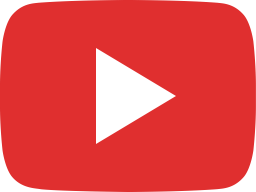 Frontier OS27 Sawmill – Milling Ash Wood ~ Ash Dieback Disease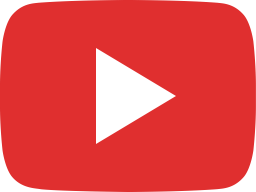 Portable Sawmill Shed build – Milling boards for siding.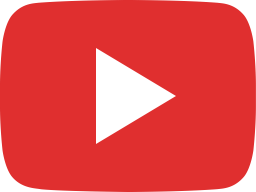 Milling a beautiful Douglas Fir on the Frontier OS27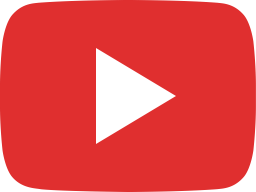 Frontier OS27 Sawmilling ~ milling boards [drive belt FAILURE]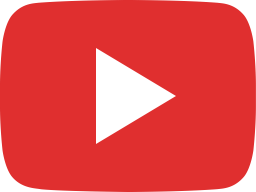 Woodland Mills Band Saw Blade Sharpener Unbox and Trial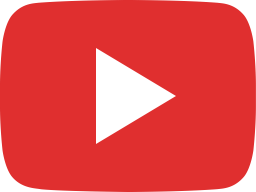 Sharpening band blades on the Woodland Mills sharpener. I need some practice !!!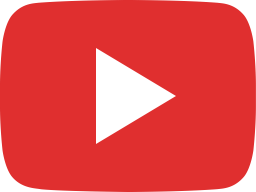 Chinese Mini Excavator – Dozer Blade Mount Failed AGAIN !!!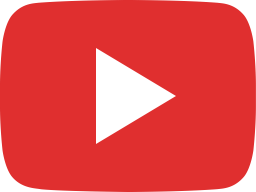 Chinese Mini Excavator attempts tree stump and FAILS !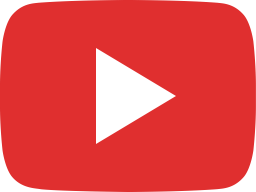 Alibaba Chinese Mini Excavator Digs Utility Line ~ Rhinox Bucket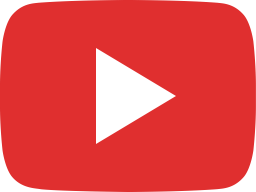 Sawmill Shed build – Whats going on ? What am i building ?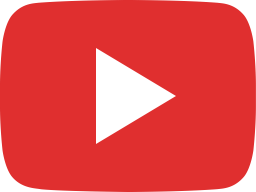 Should i buy one ? Kubota U10-3 mini excavator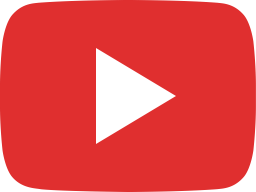 Today weapon of choice – Kubota U10-3 mini excavator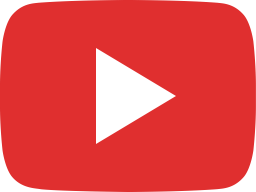 Drive Belt Almost Snaps – Frontier OS27 ~ Ripper37 Blades