Hi everyone and thank you for popping by my channel and checking out what I've got to show you. My channel does not have any consistency to it, it will just show what I'm doing with no relevance to anything. I welcome peoples comments and advise and hope I give something back to my viewers too. I hope you like, I'm new so I'm learning as I go along, so learn with me as I grow and enjoy watching the mis-matched videos I make haha.
email me at nick.garton@hotmail.com for any thing.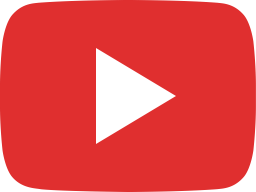 MILLING SOME MASSIVE 10X10 LARCH BEAMS ~ Frontier OS27 🪵💪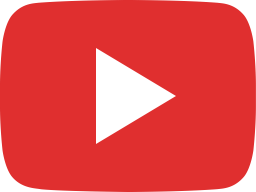 Garden furniture ~ Making a picnic table from logs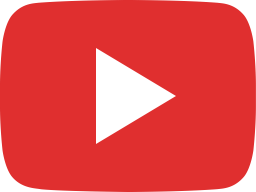 using the kinetic splitter for quick firewood 🪵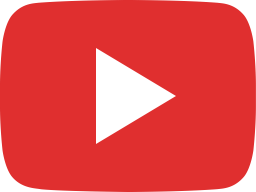 Installing Volspeed V4 onto my Cube Reaction Hybrid Pro E-bike ~ @TwoWheelsEmpire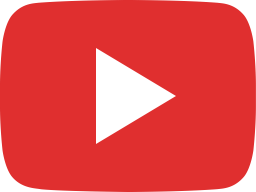 kinetic log splitter tackling some hard wood !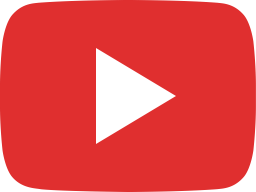 Inspiration obtained to get out and do ~ Fiskars axe splitting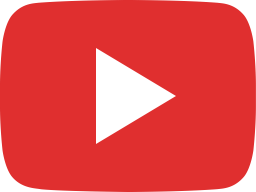 using the kids as free labour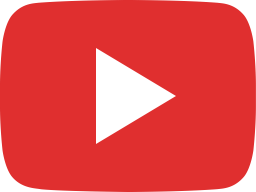 Finally finishing the mother of all Beech firewood splitting using a kinetic splitter 💪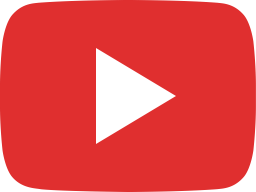 Chinese mini digger lifting logs or can it ? Can you even lift bro ???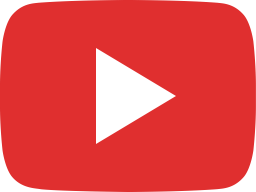 Splitting some Beeching big rounds with Jansen FS35 Kinetic log splitter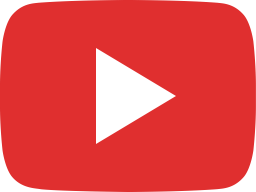 general cutting and splitting Ash and Beech using Stihl and Fiskars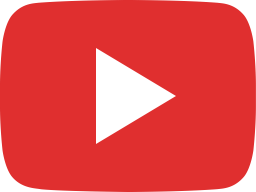 Battery Chainsaw Showdown head to head ~ Greenworks – McCulloch – Stihl – Zomax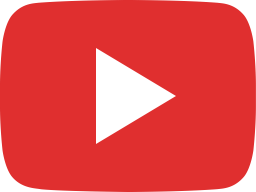 Saker mini electric chainsaw GIVEAWAY WINNER 🥳 @dinomite_diggers3453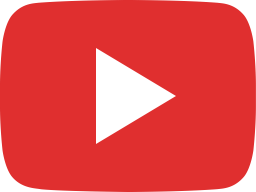 Torture test for the Zomax 501 cutting Beech firewood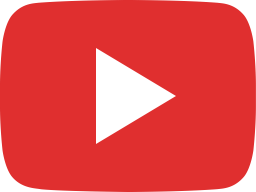 Introducing the ZOMAX ZMDC501 58v battery chainsaw !!!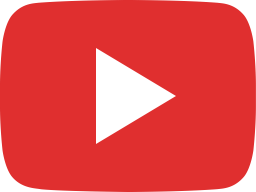 Unboxing and breaking in the Neotec NH843 chainsaw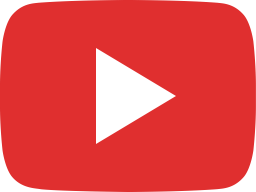 General update and showing off Jansen FS35 kinetic log splitter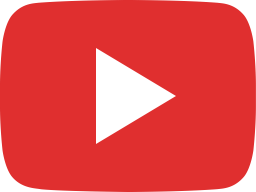 Ender3 3d printer printing CNC Plasma Cutter Parts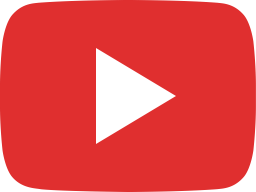 Saker Mini Electric Chainsaw Review & FREE GIVEAWAY !!! ~ details in description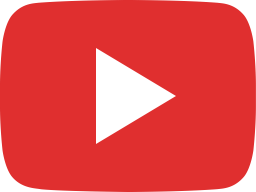 Garden furniture making using Frontier OS27 ~ part 1