Hobby Hardwood Alabama, in North Alabama, creates and sells extremely high quality hardwood lumber, typically one or two grades above the highest grade specified by the National Hardwood Lumber Association (NHLA). We use special tools and techniques to produce this exceptional wood, and show some tips and techniques on this channel.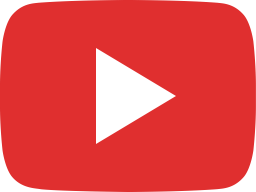 MORE POWER! – Planing BIG Slabs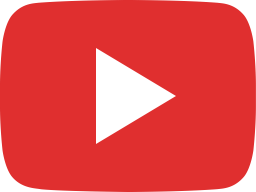 SECRET Sawmill Techniques for a Waste of Money Log!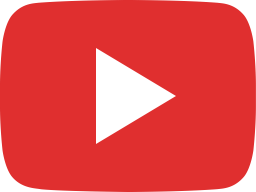 Taking Delivery of our New Flagship Boat! The Pursuit S268 at Hobby Hardwood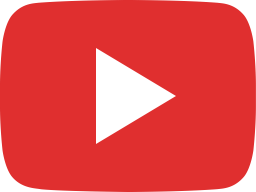 Walnut Log On The Sawmill – Sawmill in Action!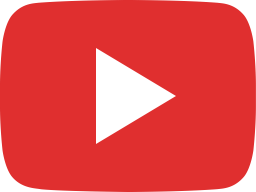 Bushogging the Pond and Wiring the Building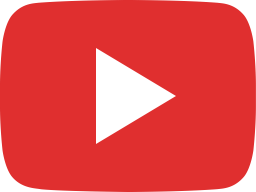 The Secret to a Reverse Roll Quarter Sawn – The Ultimate Quarter Saw Trick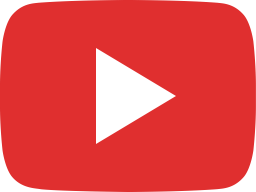 One Bite? You bet. #shorts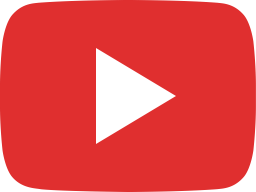 You'll Wish You Were There, Sawmill Project 2023 – Big Logs and Good Friends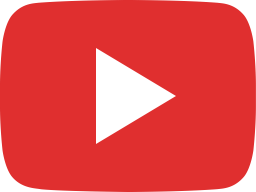 I Destroyed My Solar Lumber Sawmill Kiln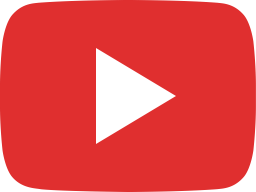 Bull Rope – Just Pull the Tree Over – #Shorts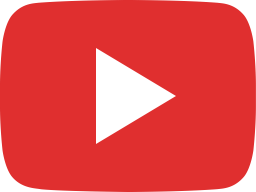 Tree Roping #shorts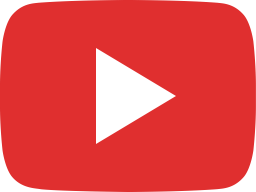 Sawmill Class in Session Part 2 – Walnut – Execute the Plan –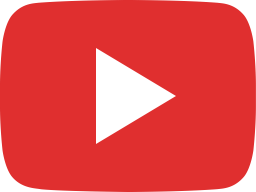 Stinkbug Having a BAD DAY#shorts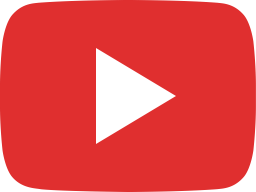 Sawmill Class in Session Part 1 – Walnut Log Strategies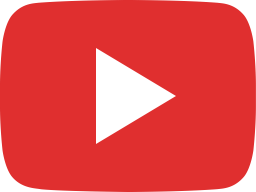 Preview – Sawing A Technical Walnut Log – 2 Part Series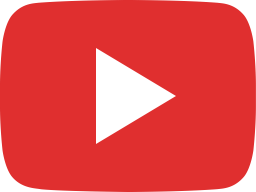 Sawmill Sign #Shorts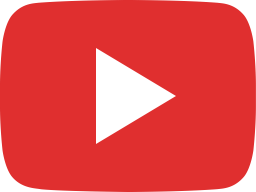 Lucy Wants to Play Too, but Can't!! #shorts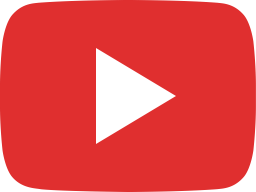 Will My Dust Collector Blow Up?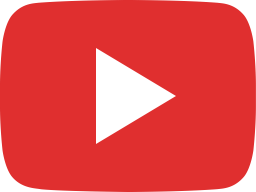 It Doesn't Get Any Easier – Sawmill Edger #shorts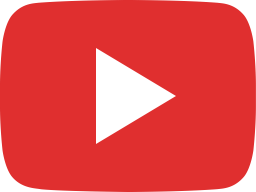 Epic Walnut Boards