Hobby Hardwood Alabama, in North Alabama, creates and sells extremely high quality hardwood lumber, typically one or two grades above the highest grade specified by the National Hardwood Lumber Association (NHLA). We use special tools and techniques to produce this exceptional wood, and show some tips and techniques on this channel.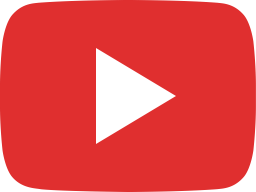 Sawmill Edger and Planer – Turn Firewood Into Gold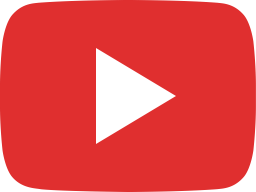 Husband and Wife Sawmill Without Arguing – Can You Do It? Professional Sawmill Techniques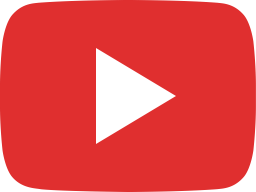 Using Bradco Ground Shark Extreme Brushcutter Tree Mulcher – The Brushmonster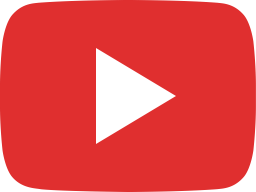 Must Watch! Sawmill Lumber Kiln Drying Secrets (#1 Best for Woodworking!)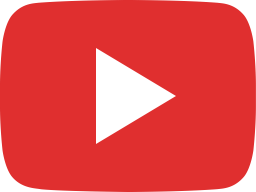 Dog Helps Retrieve Pipe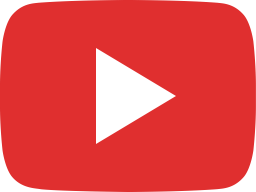 Feel Sorry for This Little Pole Saw! (#1 Review by Sawmill owner!)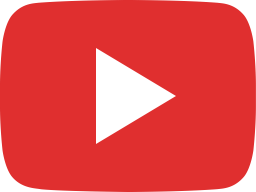 Pro Techniques for Sawmilling Cherry – (#1 Way!)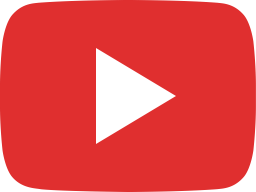 Woodworking Hack – 3 Engineers, a Dentist and a Dog!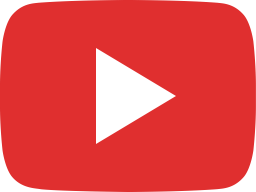 Look How We Prepare Logs for Our Sawmill!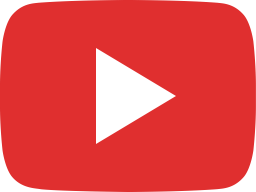 The Georgia Sawmill Legend Show LIVE!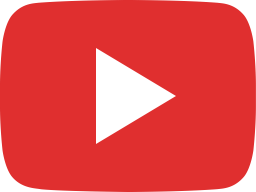 Surgically Sawmilling a Huge 3 Foot Diameter Walnut Log for Our Lumber Business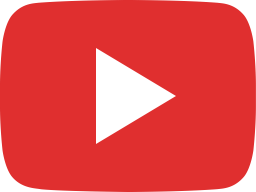 Mama Dove Sitting (Again) at the Sawmill #shorts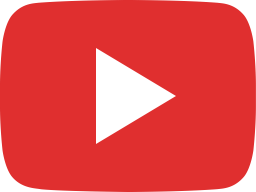 How to Safely Unload Big Sawmill Logs (With a Tractor)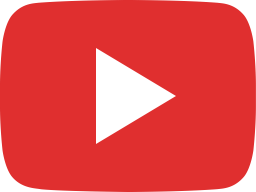 Sawmill a Lightning Struck Log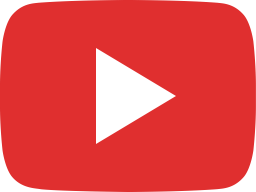 Reaction Video! – Amazing! Using A Hybrid Skidsteer Brush Mulcher for the First Time – WOW!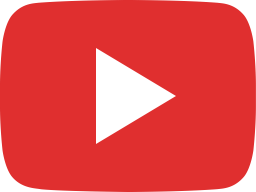 Greatest Sawmill Secret! – Diesel (In the Lube Tank!)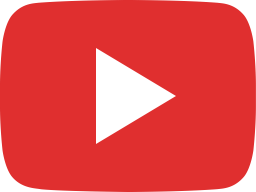 Road Trip! Toting Sawmill Wood (East and West)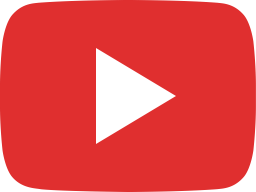 Quarter Sawmilling – The Jelly Roll , (#1 Way)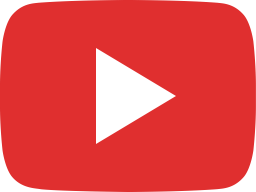 Monster Sawmill Planer in Action (Making the Best of Sawmill Wood) – Incredible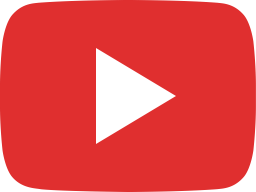 Jointer and Planer – [How to Use – Professional Tips!]