Hobby Hardwood Alabama, in North Alabama, creates and sells extremely high quality hardwood lumber, typically one or two grades above the highest grade specified by the National Hardwood Lumber Association (NHLA). We use special tools and techniques to produce this exceptional wood, and show some tips and techniques on this channel.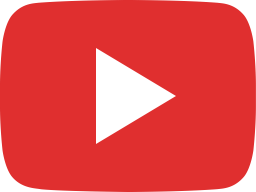 Sawmill Fundamentals – Put You Toes Up! Don't Saw Potato Chips – Parallel Bark Sawing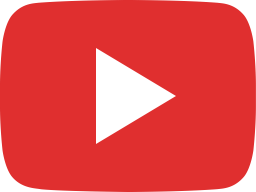 A Few Sticks for the Sawmill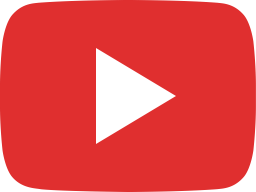 Sawmill – Quit Making Potato Chips!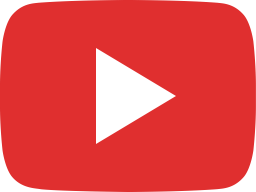 Removing a Big Three Headed Stump at the Sawmill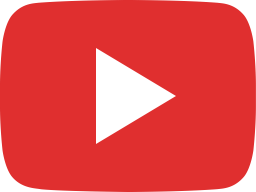 Sawmill Woodworking – Whup That Sawdust into Submission! Take Control at the Sawmill!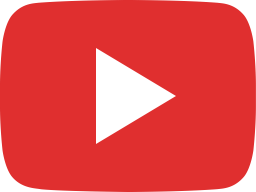 Sawmilling – Be Smarter Than the Sawdust #shorts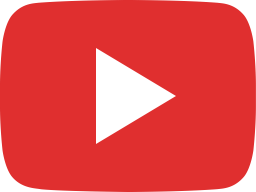 Sawmill Woodworking – Quit Playing Around, Just Cut the Log! Sawmill School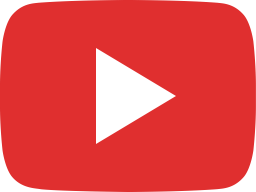 High Efficiency, Parallel Parking (Sawmill Lumber) #shorts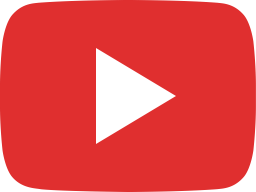 Sawmill – Woodworking – Watch Magic Happen! – Turn Walnut Into Gold! (Watch Us Do It Step by Step!)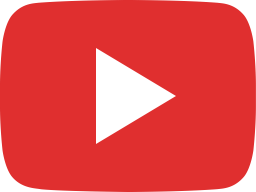 Ugly Walnut Becomes Beautiful Walnut – All It Takes is an Edger #shorts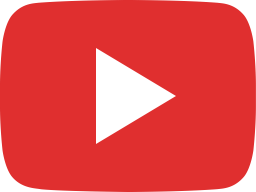 Sawing Rock Hard Pecan! (and Sawmill Alignment Tips to Cut It) Sawmill School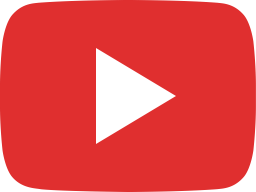 You Can't Get Good Sawmill Help These Days!! #Shorts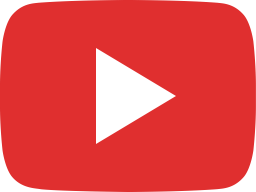 Pulling Down a Tall Back Leaning Tree #shorts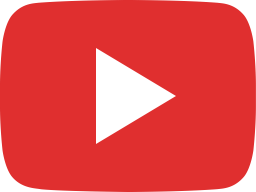 Is This Excavator Better Than a Shovel and Chainsaw? Kubota Mini Clearing Trees and Dirt on the Farm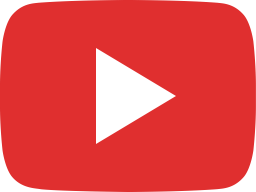 Mini Excavator Crushing Power (Kubota KX57) #shorts at Hobby Hardwood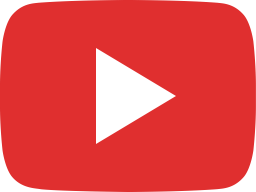 How to Sharpen Your Chainsaw Like a Pro (#1 Way) Sawmill School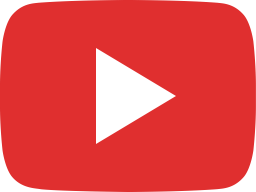 Snake Teeth on Kubota Mini Excavator Rips Tree Apart #Shorts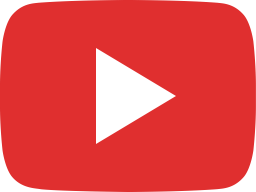 KX57 vs Oak Tree at Hobby Hardwood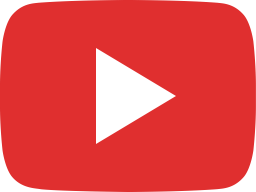 Sawmill – Woodworker – Best Log in a Long Time – Amazing Spalted Curly Rock Maple on Wood-Mizer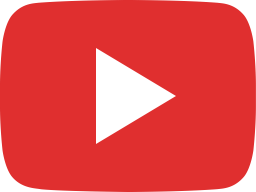 New Excavator Arrives and I Clean Up At The Mill (With a Shark on It) at Hobby Hardwood