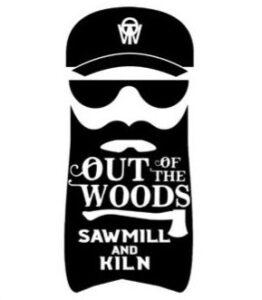 Sharing our toil through videos. Our content includes topics on how we are harvesting timber, woodworking, sawmilling and other homesteading content.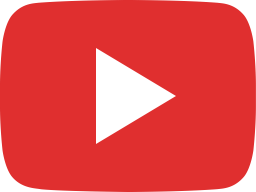 How I Get Big Money Slabs Out Of Rotted Logs $$$$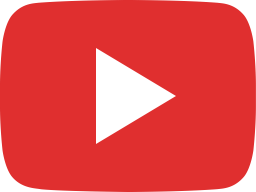 Logging With An ATV Arch! #shorts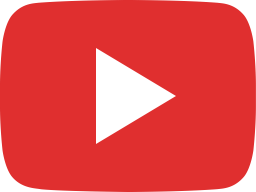 The Cold Hard Truth About Running A Sawmill Business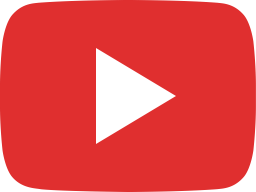 A Rare Root-Beer Log On The Sawmill #shorts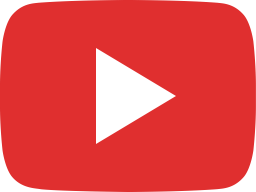 Finally! A Video NOT About Chicken Eggs, No Fear Mongering Here.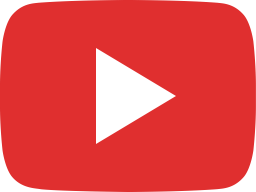 What Does A Sawmill Do With Sawdust? #shorts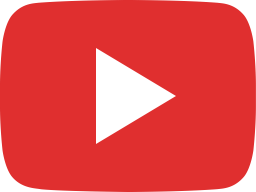 Live From The Woodshop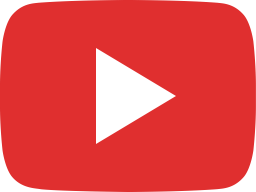 How To Get Rich In 2023! Own A Sawmill And Some Chickens,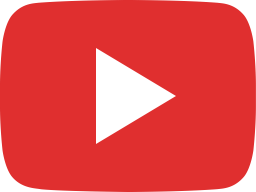 Tennessee Tornado Drops A Tree On My Tractor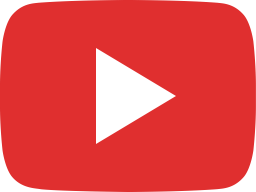 Check Out What's Inside This Box!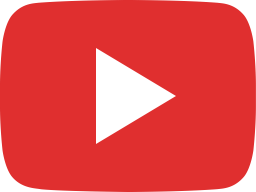 Summer Time Storms In January Threatens The Sawmill,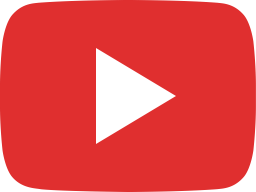 Live From The Wood-shop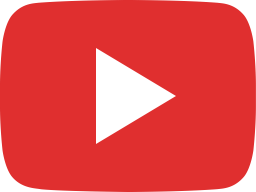 He Don't Look So Good #shorts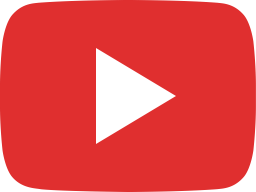 Do Products YouTubers Make Work? You Might Be Surprised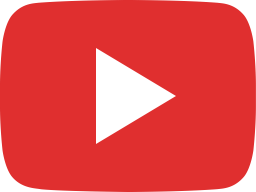 Ever See A Chainsaw This Fast Before? You Might Be Surprised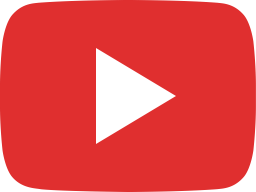 60$ Splitting Axe. Firewood Splitter #shorts 🪓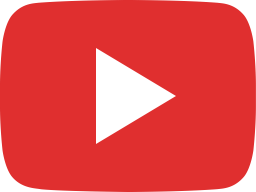 This Big Cherry Just About Got Me, TN Logging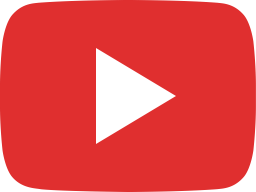 This Hillbilly Is Going Against The Grain. New Saw @ The Sawmill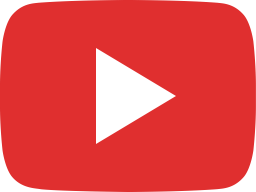 If This Doesn't Work, I Quit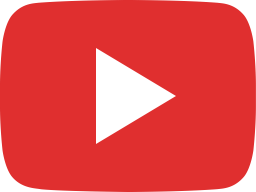 Massive Pecan Log Being Slabbed For Table Tops #shorts