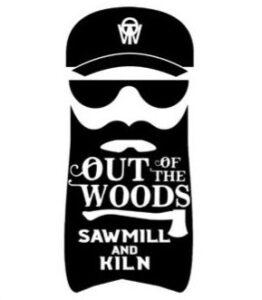 Sharing our toil through videos. Our content includes topics on how we are harvesting timber, woodworking, sawmilling and other homesteading content.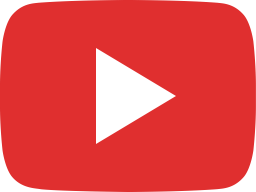 A Log That Would Make The Pioneers Proud, Saw-Milling Tennessee Hickory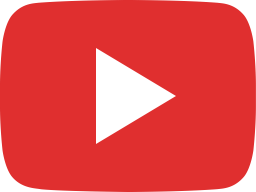 Take A Look At What I Made WIth These Logs,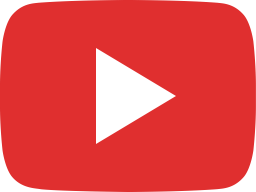 More amazing Cedar on the Super70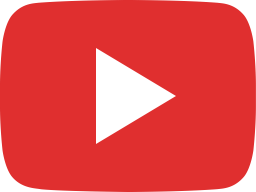 How The Sawmill Debarker Improves Blade Life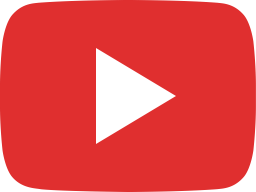 Look At What Showed Up At My Sawmill!Not What I Was Expecting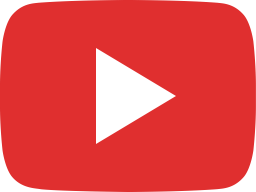 Ecoflow Delta 2, Better Than Expected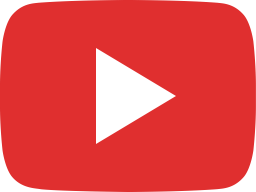 How I Saved Thousands By Making My Own Shiplap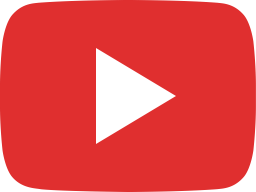 Will It Split? Seasoned TN Hickory VS Log Splitter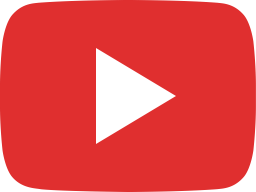 DIY Spray Foam:The Video Pros Don't Want You To See. Save $$$$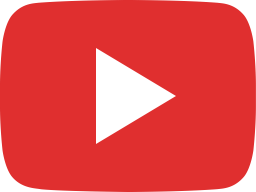 The Inside Of This Log Was Down Right Amazing. Juniper At It's Best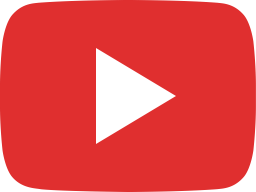 Amazing Accuracy Wood-Mizer's Fastest Portable Sawmill, LT70 Super Hydraulic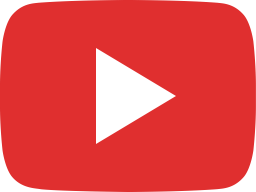 Live From The Sawmill. Trial Run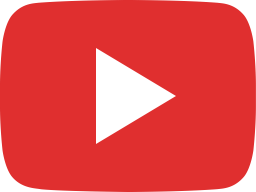 Wood That Looks Like A Rainbow! My Biggest Money Making Machine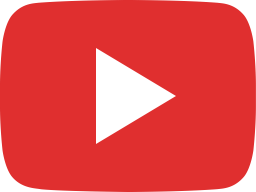 Cleaning Up An Amazing Walnut Slab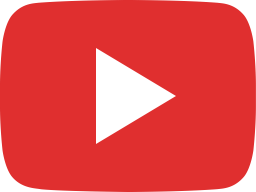 A Better Way To Debark A Log For The Sawmill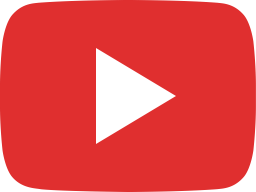 What In The World Is On My Sawmill!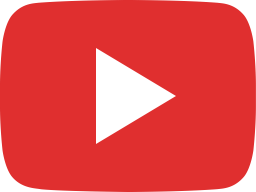 I Would Really Appreciate It If You Would Watch This Video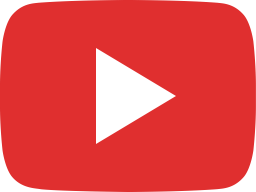 Live From The Wood shop 8-21-22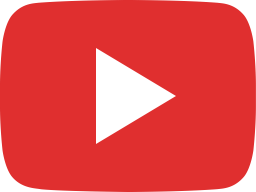 Sawing Some Green Gold On The Sawmill, Some Call It A Cucumber Tree,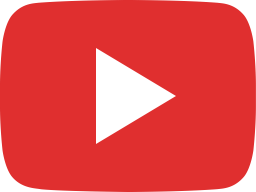 Let's See What's Inside This Log, Better Than Expected