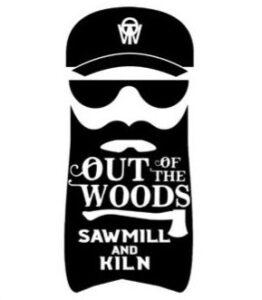 Sharing our toil through videos. Our content includes topics on how we are harvesting timber, woodworking, sawmilling and other homesteading content.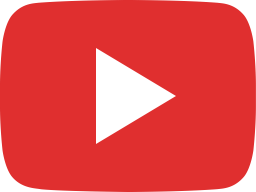 Building Tongue & Groove Custom Doors For The Timber Frame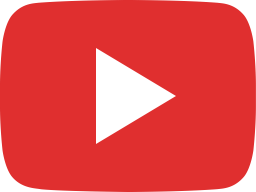 Epic Cedar On The Sawmill That Has One Problem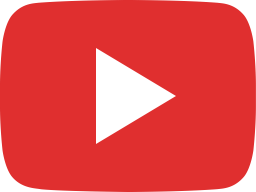 Live From The Timber Frame 5-28-23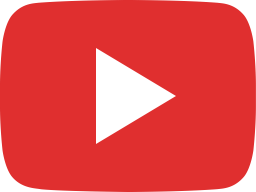 Look At What Showed Up At My Sawmill! Tripple Heart Cherry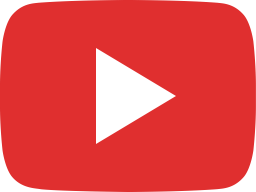 How It's Made – Homemade Lumber With The Super70 Sawmill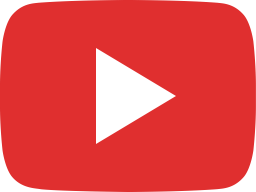 Look At What Showed Up At My Sawmill!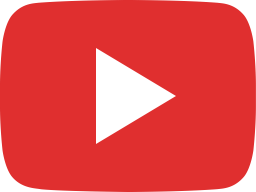 Its Here! This Will Make My Sawmill/Farm 100% More Efficient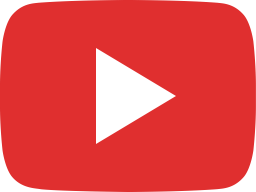 Taking Logs To My Sawmill With A Track Loader & Sawmilling Cedar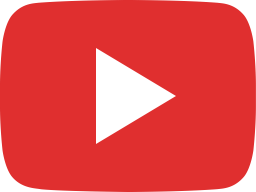 How I Make Money With My Sawmill $$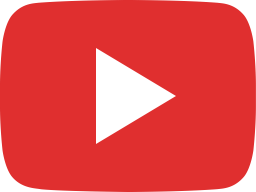 This Big Oak On The Sawmill Put Up A Fight! Appalachian Red Oak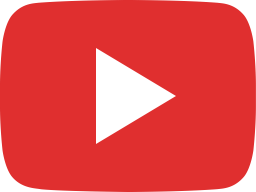 Can Your Planer Do This? 4 Sided Moulder #shorts #woodworking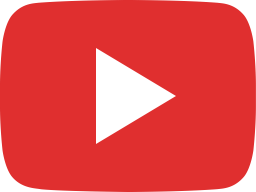 What's The Future Of My Sawmill? You Decide,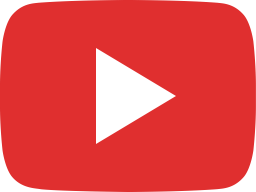 Sawmilling A Big Oak I Saved From Going To The Landfill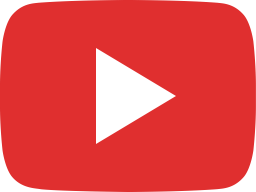 Look At What Showed Up At My Sawmill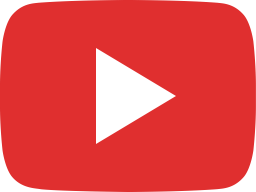 Putting The New Track Loader To Work, KATO CL35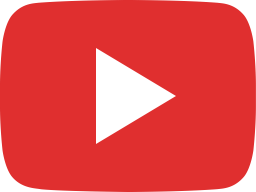 Amazing Tractor Attachments, Makes Jobs Easier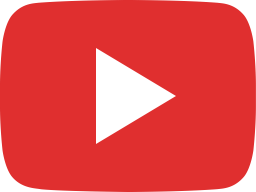 I Finally Got One! The Missing Link To My Business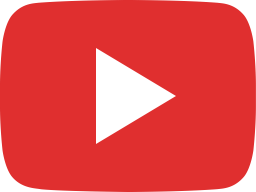 Outfitting My Ironbull Trailer And Sawmilling Some Juniper/Cedar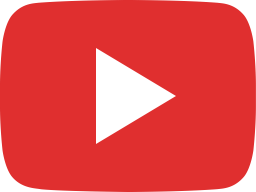 Epic Quarter Sawn Oak Boards, Reverse Roll For The Win!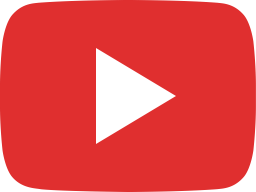 EPIC GIANT Sinker Cypress Log Pulled From River Bottom On The Sawmill! 38Foot Long!