We offer portable sawmill services. We work with contractors, developers, farmers, woodworkers, tree service companies, architects and land owners. We welcome yard trees. We can turn your trees into usable lumber.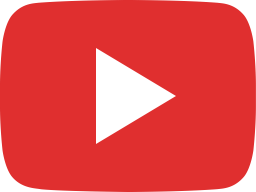 Butterfly cut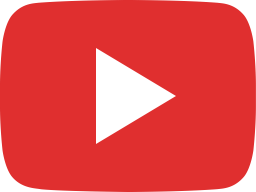 Portable Sawmill, staging logs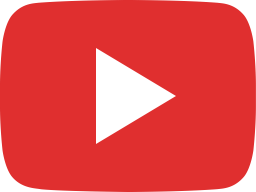 Turning logs into lumber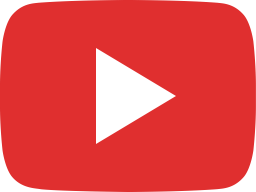 Black Walnut being sawed into 1x8s.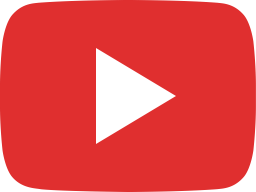 How to charge for portable sawmill. @responsibletimber2811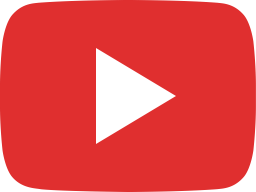 Why hire a portable sawmill?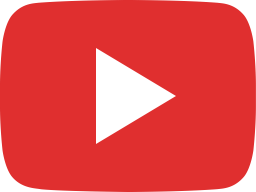 Marketing your portable sawmill business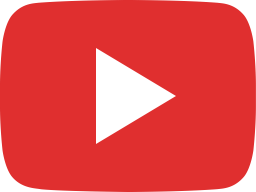 Marketing your portable sawmill business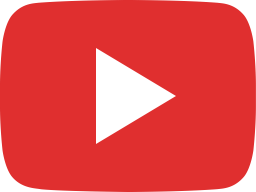 Responsible Timber's services