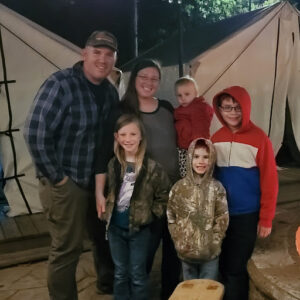 Naval Officer by day, Country by the grace of God. I am working on producing a clean family friendly channel that provides useful information about life on our farms. I love my sawmills and working with wood. I love talk about farm equipment, hunting, fishing, camping, livestock, and the crazy things my family do on the farms. I only hope I can provide some useful information to yall. Be safe and thanks for checking out the channel.
Tennessee is the greatest state in the world!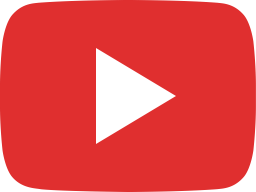 Tractor, ain't supposed to be leaking that stuff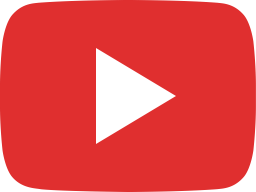 Sawyers, bandsaw blade distributors have the deals to save you money! check description below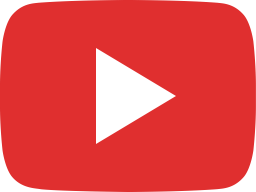 This is the best sawmill on the market, and here's why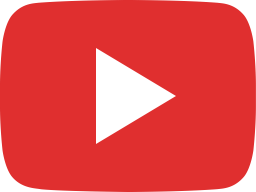 What is a killdeer, and what does this amazing bird do to protect their young?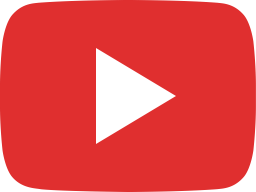 A cherry bench with minimal tools in under 30 minutes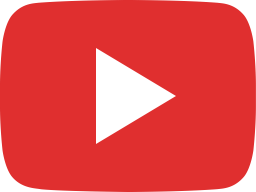 Cedar Grove, Tennessee sawmill show, 10 June 2023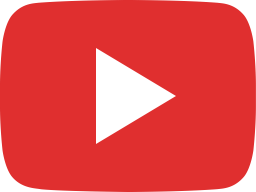 Making Oak stickers and 2×4's, and talking about Biolube on the sawmill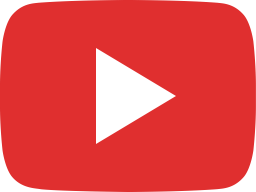 The small log delima on the sawmill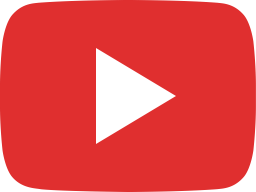 Long Slide Falls, Niagara Wisconsin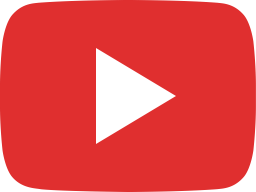 How to make the best out of a customer's less than perfect log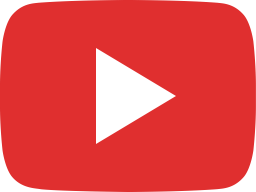 If it ain't broke, don't fix it. Then, a look into my day job building and launching ships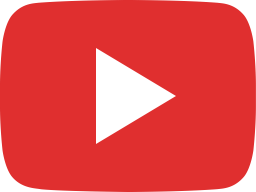 Massey Ferguson 2705e, 700 hr in, and still my favorite tractor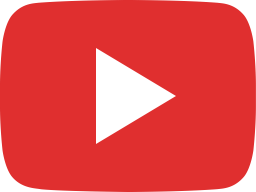 Let's make a beautiful charcuterie board from scrap and 4 tools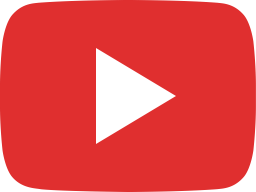 The return to the most amazing Mississippi circle sawmill. Searching for sawmills episode #6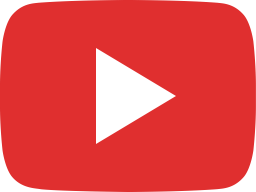 Who am I, and what is TC Sawmills about?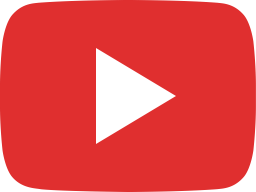 Video #3, Woodmizer BMS 250 sharpening a bandsaw blade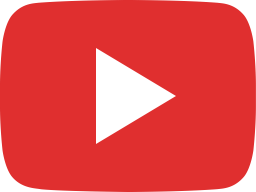 Video #2, setting a thin kerf bandsaw sawmill blade on a cooks cat claw setter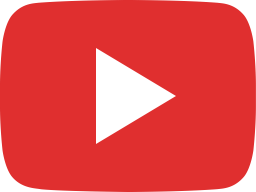 Video #1, proper inspection and cleaning of a sawmill blade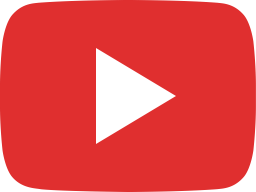 Fixing a Nissan Pathfinder windshield wipers that don't work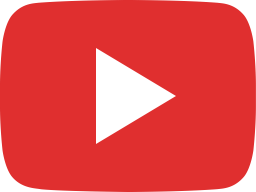 First look, Woodmizer BMS 250 bandsaw blade sharpener with Mr.Robert