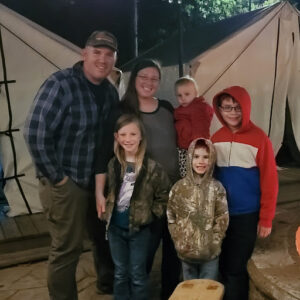 Naval Officer by day, Country by the grace of God. I am working on producing a clean family friendly channel that provides useful information about life on our farms. I love my sawmills and working with wood. I love talk about farm equipment, hunting, fishing, camping, livestock, and the crazy things my family do on the farms. I only hope I can provide some useful information to yall. Be safe and thanks for checking out the channel.
Tennessee is the greatest state in the world!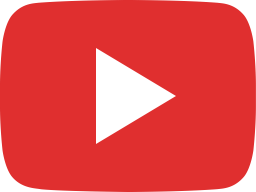 Kenne-Saw bandsaw blade testing on the Timberking 2020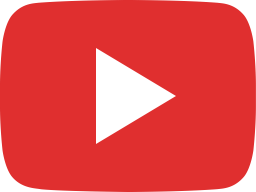 2022 Peshtigo, WI, Historical day parade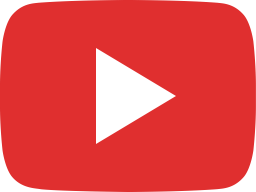 Salmon on the Peshtigo River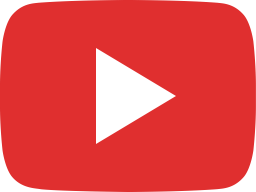 John Deere 1025R, a powerful 1 series subcompact tractor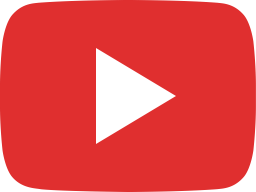 Always be alert around your sawmill wood piles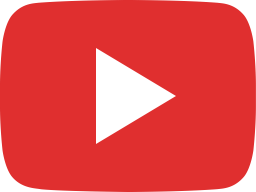 Another day, Another snake on the farm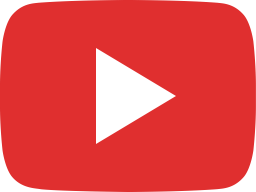 Building the Wisconsin sawmill shed, video #2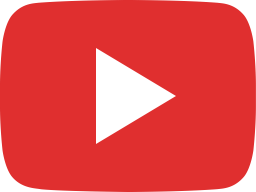 Quick and easy change out of a 4×4 actuator on 2016 Ram 2500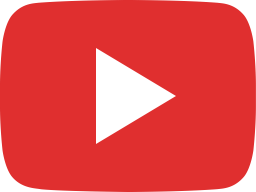 Loading an awkwardly huge Red Oak log onto trailer without heavy equipment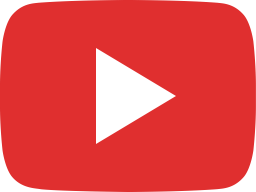 First time cutting White Pine and I made a rookie mistake 🤣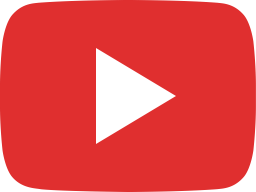 If you're new to sawmills or have one on order, check this out. The Break-in period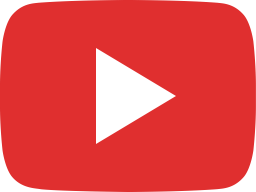 Silly goat, not today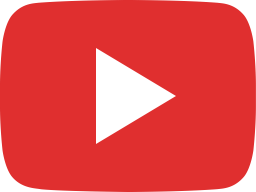 Building the Wisconsin Sawmill shed, video #1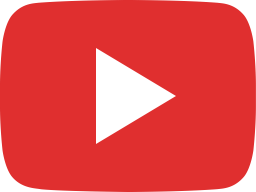 Timberking sawmills, customer support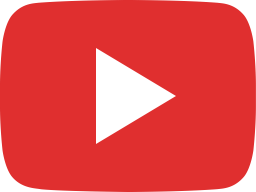 Timberking 2000 vs Timberking 2020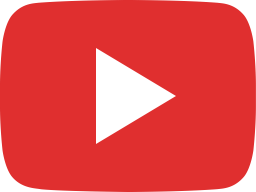 New-to-me tree species around Peshtigo Wisconsin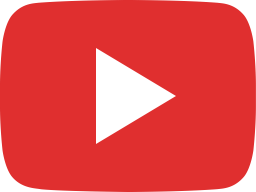 First cuts on our new Diesel Timberking 2020!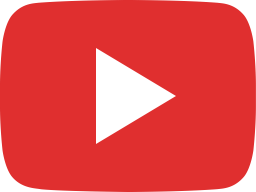 Timberking 2020 in its natural environment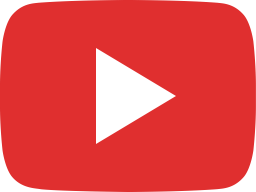 Using ABF to move our household goods to Wisconsin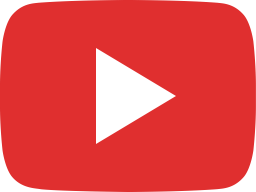 Cooks Catclaw Sharpener Tips with Mr.Robert