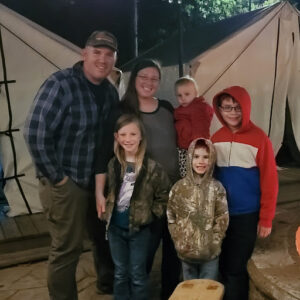 Naval Officer by day, Country by the grace of God. I am working on producing a clean family friendly channel that provides useful information about life on our farms. I love my sawmills and working with wood. I love talk about farm equipment, hunting, fishing, camping, livestock, and the crazy things my family do on the farms. I only hope I can provide some useful information to yall. Be safe and thanks for checking out the channel.
Tennessee is the greatest state in the world!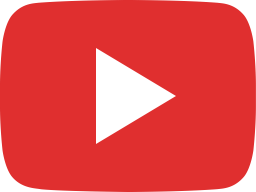 Massey Ferguson cold start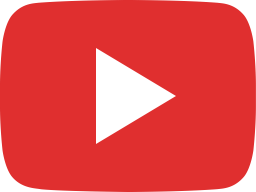 First fully frozen log I've cut on the sawmill, beautiful Wisconsin!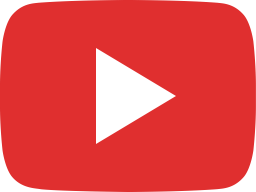 Timberking sawmill cutting area and belt tensioning system explained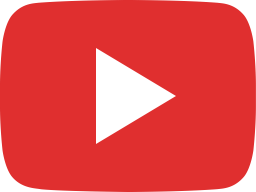 Using the Massey Ferguson 2705e to clear some snow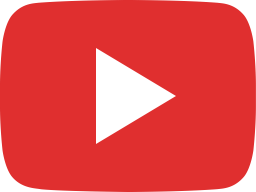 Work smarter, not harder. Getting the metal table upstairs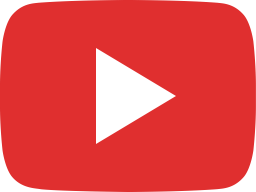 Loving the Wisconsin farm, sawmill update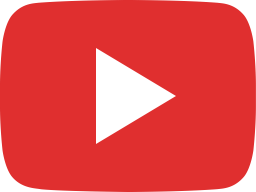 Sawmill bandsaw blade testing, very impressive blade from SE Metals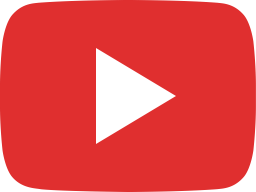 When on travel, maximize your fun!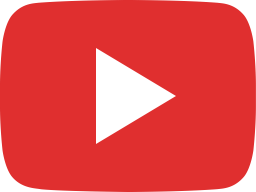 Using wood off the sawmill to build my kid's basement play room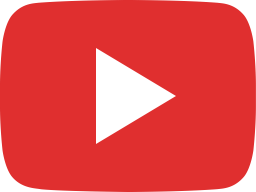 Cooks Cat Claw sharpener, setting up on a blade instructional video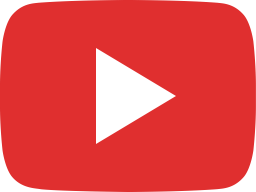 I screwed up and went to work 🙃 2023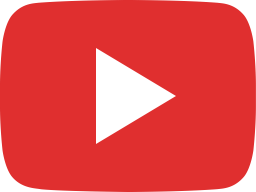 Redbone Coonhound, working the wood pile, what a beautiful sound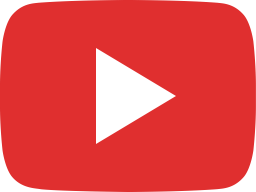 Timberking owners check this trick out. It may save your sawmill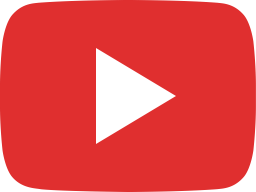 Cooks Cat Claw sharpener, making our blades razor sharp!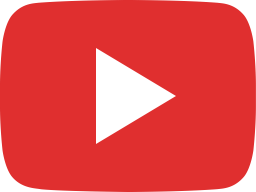 A+ service at Hail Automotive in Le Roy, Illinois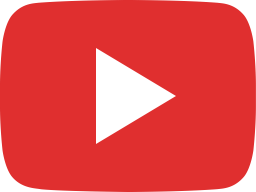 Sawmill off cuts, making Christmas gifts and a much needed coat hanger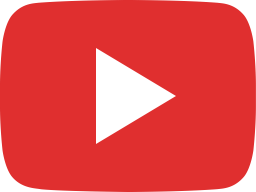 Sawdust off the sawmill for traction on driveway?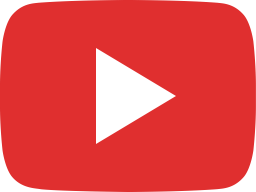 Musky on the Peshtigo river, Peshtigo Wisconsin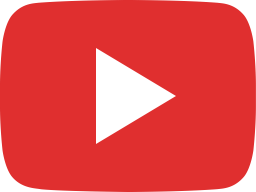 Fresh cut White Cedar and Red Oak turned into a porch roof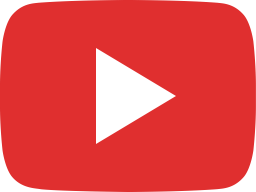 How to remove the blade pressure gauge on a Timberking sawmill