Saw milling, Growing plants, Farming, Tractors, Raising Kids, Dogs. Cows. Plants. Hay. Chickens. Peaches. Blueberries. Construction, building, preserving history , hunting, fishing, bee keeping & educating the next generation, on the things the past generation should have taught….. just the daily happenings here at the farm.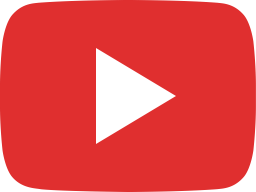 Big Black Walnut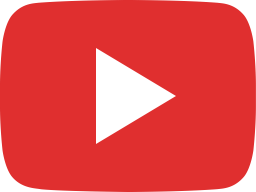 Huge Custom live edge Cypress beam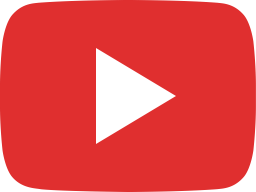 Feeding the beast again native pecan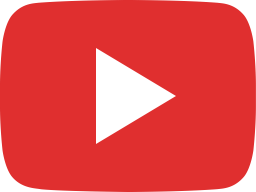 Sawmill update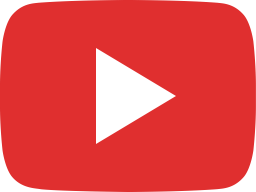 Feed the Beast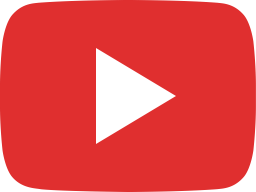 A Break from the Heat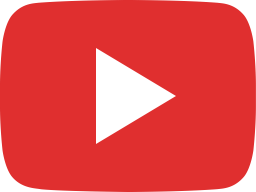 Barbecue goat? Just "Kid"ing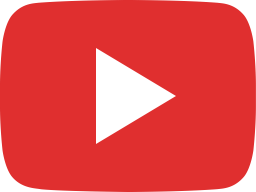 Native pecan!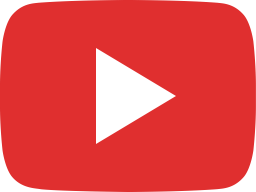 30,700 pounds of Red Oak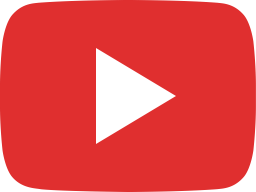 Mahogany, Live Edge cedar, knotty pine and Melamine coated MDF….. these words just don't match!?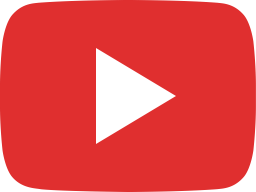 Blooming plants!! Roadside sales in Mansfield Louisiana the next few days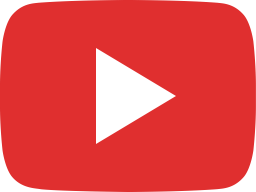 New Equipment for the Sawmill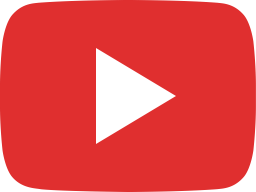 #60 2"x4"'s….one log !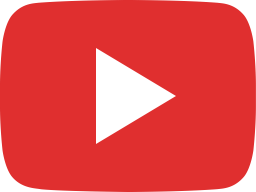 Big Wood ? HARD WOOD !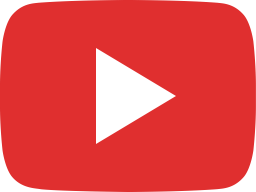 Log truck is here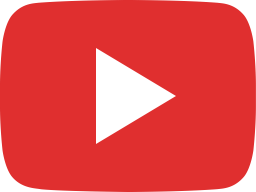 First Red Oak in the New Spot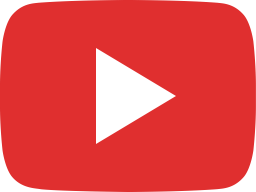 This Sucks! This Really Sucks!! Installing a Sawmill sawdust removal system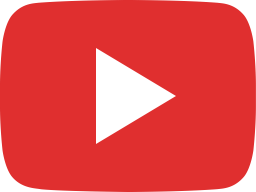 Sawmill move in & Sunday eve Sit-down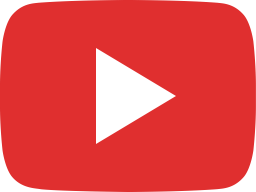 Want to buy Sawmill? Or just curious, you know they start at $3295! For real!!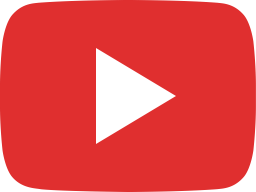 Rocking !!!