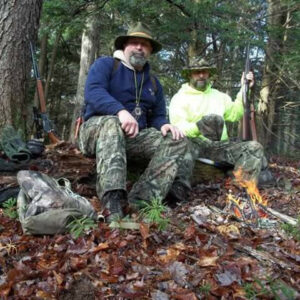 Two elderly brothers that love life and the adventures it offers! Hunting, Fishing, Motorcycles, saw milling, in the great Adirondacks and Mohawk valley. Occasionally a painfully honest review of the equipment we use. Come on in and check us out! Subscribe and interact with us! We can be found on facebook, twitter, and instagram. Under Two Brothers Outdoors. This is real life in the real woods!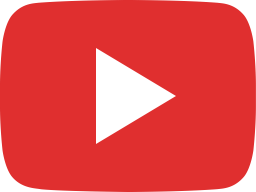 -20F WHAT THE HECK WERE WE THINKING!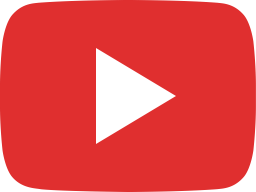 Adirondack Sawmill FIRE MAPLE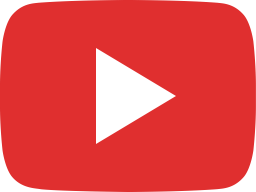 BIG COYOTE and other forest critters #adirondacks #outdoors #sawmill critters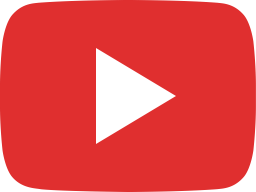 The perils of sawing a Frozen log. Blade #5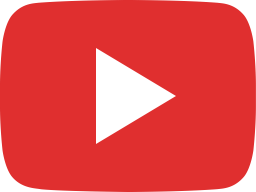 COME ON NOW 75 year old tractor will it run and work? #adirondacks #outdoors #sawmill #ford8N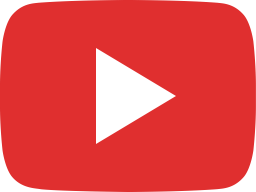 woodmizer LT40 purchase? #adirondacks #outdoors #sawmill #woodmizer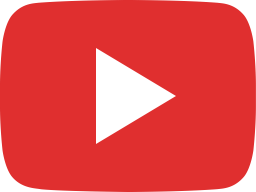 Hunting the Adirondack coyote 🐺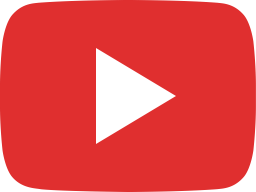 unfolding razor sharp sawmill blade without bleeding #adirondacks #outdoors #sawmill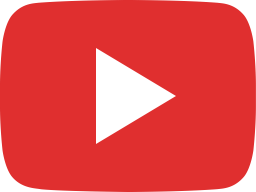 4 Band Blade's One Log? How Can This Be Possible 🤔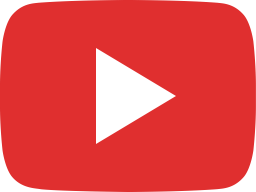 Coyote Popsicle Watch to the end #adirondacks #outdoors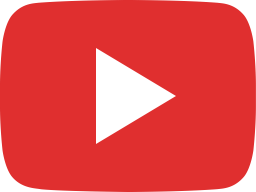 Adirondack Coyote Popsicle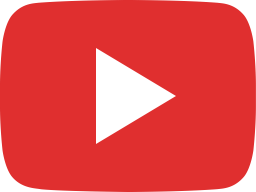 Coyotes! Sounds like we are surrounded! Adrenaline Rush!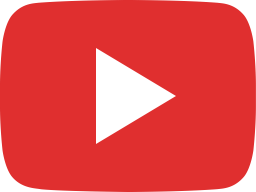 Just a Pine? Trying something new! Hudson patriot sawmill.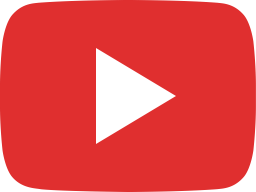 The Sky Is Falling #adirondacks #outdoors #sawmill #husqvarna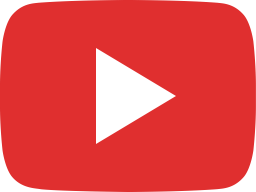 Adirondack coyote hunt 🐺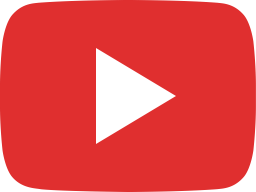 Husqvarna limbing a tree #adirondacks #husqvarna #sawmill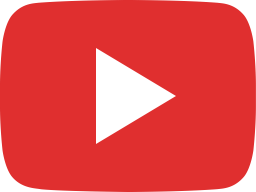 plunge cut with Husqvarna chainsaw #adirondacks #husqvarna #sawmill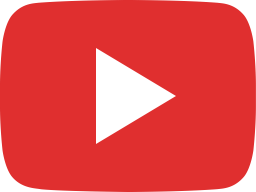 Logging in the midnight hours!! 😴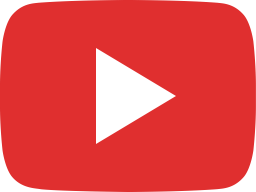 Hauling Logs woods to sawmill #adirondacks #hudsonsawmill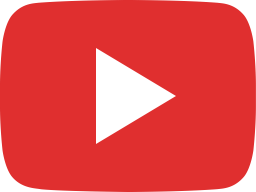 submerged log exposed by drought BEAUTIFUL WOOD