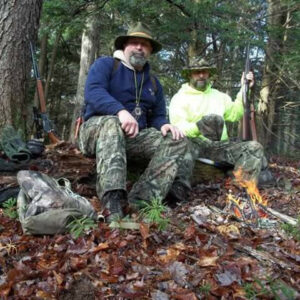 Two elderly brothers that love life and the adventures it offers! Hunting, Fishing, Motorcycles, saw milling, in the great Adirondacks and Mohawk valley. Occasionally a painfully honest review of the equipment we use. Come on in and check us out! Subscribe and interact with us! We can be found on facebook, twitter, and instagram. Under Two Brothers Outdoors. This is real life in the real woods!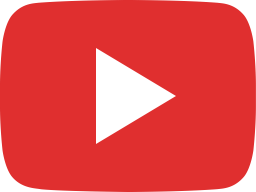 Two brothers outdoors give away! 🫵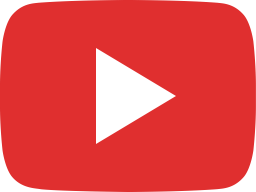 THIS IS IT! DETAILS ON THE GIVE A WAY! A visit with Southern Adirondacks Outdoors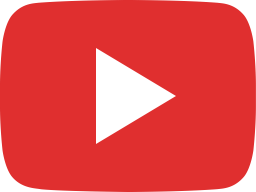 NOT EASY! SO FRUSTRATING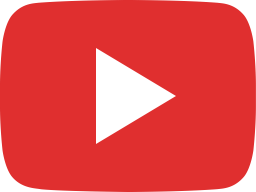 Diamond or Wedge shaped boards? HUD-SON mill? Here is a tip!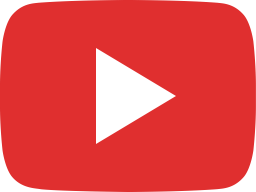 Big Diesel Engine Throwing A Rod!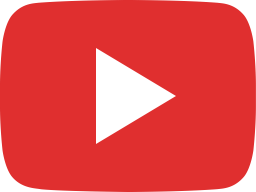 Epic Fail!!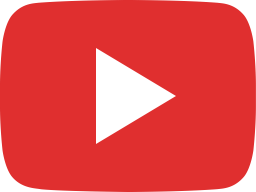 HOLY COW 🐄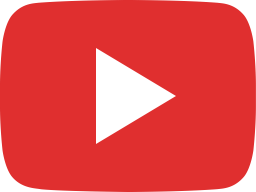 Big Adirondack Hemlock, Husqvarna, Hud-son sawmill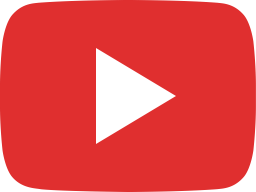 1000! GIVE-A-WAY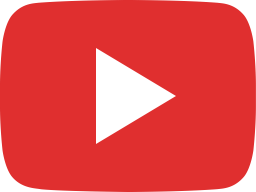 Bear season, Hawkins .50 cal Exploring new property!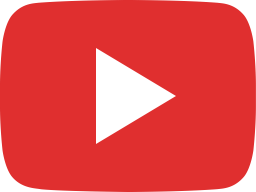 Gimme sumin or I stings you!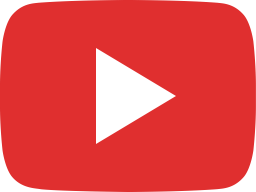 1000 SUBSCRIBER'S! & Hud-son sawmills!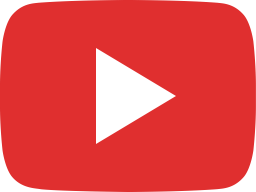 Happy to see my Pops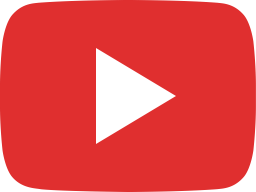 DESTROYING A CANT Hud-son sawmill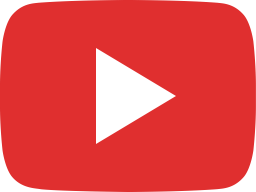 Hud-son Sawmills are not just for making lumber.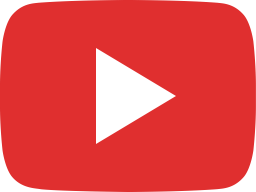 Got a big charge out of that!! ⚡🔌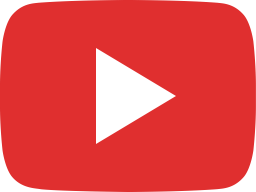 Batten down the hatches! labor intensive cuts on Hud-son sawmills. short cut, save time!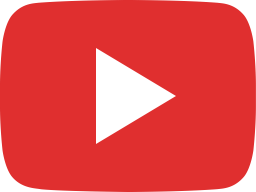 The Homestead & Hud-son homesteader sawmill.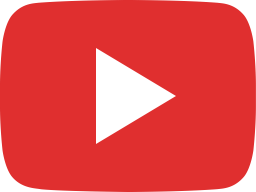 Can't Fix Stupid!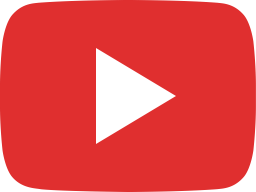 Hud-son Sawmill thinking outside the box