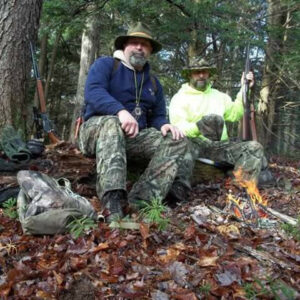 Two elderly brothers that love life and the adventures it offers! Hunting, Fishing, Motorcycles, saw milling, in the great Adirondacks and Mohawk valley. Occasionally a painfully honest review of the equipment we use. Come on in and check us out! Subscribe and interact with us! We can be found on facebook, twitter, and instagram. Under Two Brothers Outdoors. This is real life in the real woods!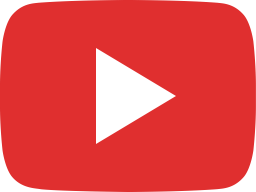 Warp speed Sawing!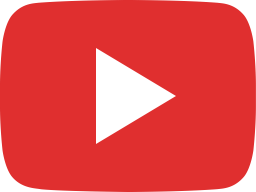 Rolling Log 🪵 Brake!!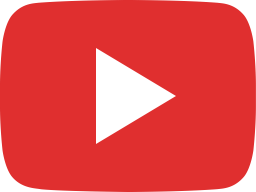 Sacandaga River Fly fishing The Revenge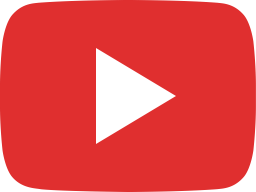 Fly-fishing Sacandaga River Adirondacks NY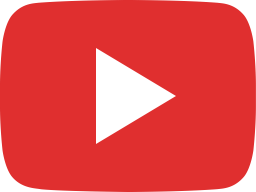 Fly-fishing Sacandaga River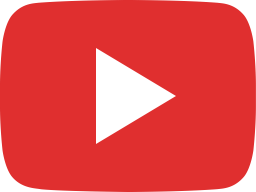 Rotten Streak is OVER! Big Time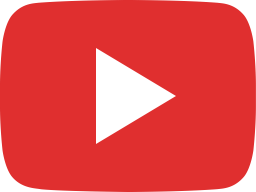 Why is my last cut TAPERED 🤔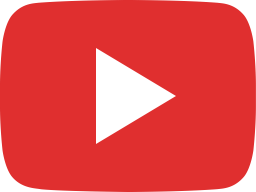 Defiance!!! The great finger salute 🫡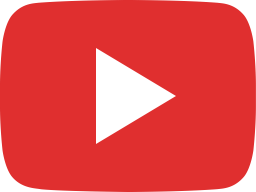 leveling a sawmill head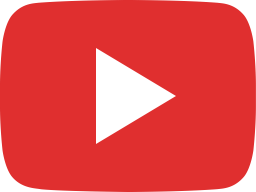 Salvaging Another Poor quality 🪵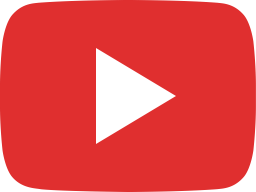 Rough sawn Deer blind kit!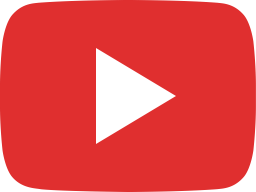 Think outside the box to Succeed…..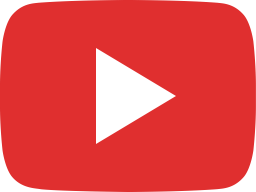 Unfortunate Truth about sawmilling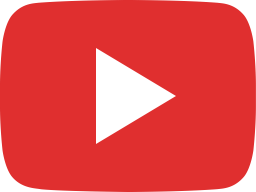 live panel discussion, sawmill services, product marketing and pricing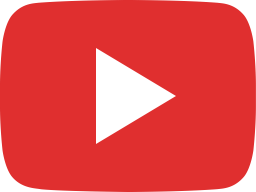 Stihl The One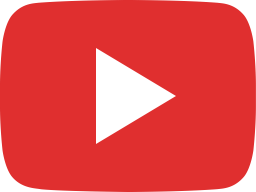 Fast Falling Tree's & A Little Forestry 101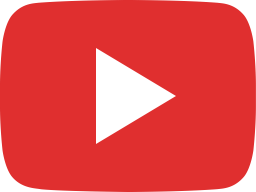 TIMBERRRRR!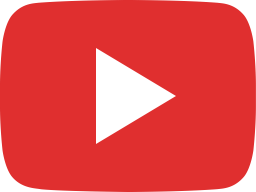 THE PERFECT LOG 🪵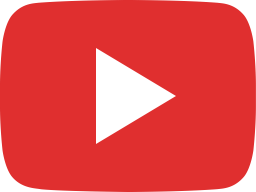 mountain logging with ATV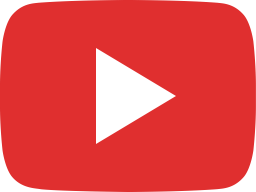 Special Guest Today, Don @ Bucktales Outdoors