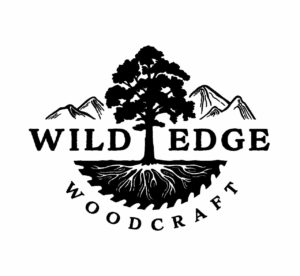 We turn storm-damaged trees into wonderful "wild-edge" furniture. We also sell hardwood slabs and provide sawmilling and vacuum kiln drying services. We are located in Rougemont, North Carolina, USA.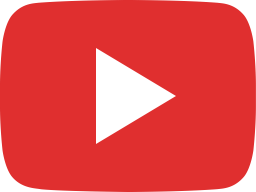 Flattening (POV)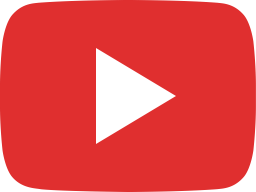 A Dusty Task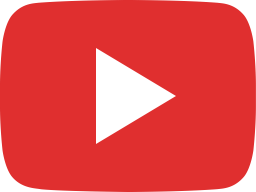 From Tree To Slab (POV)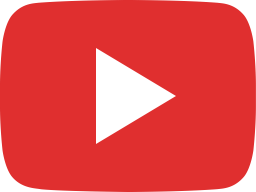 Crafted: The Art Of The Taco (Bar-Top Build)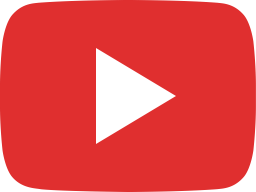 Beautiful Turquoise Blue Epoxy Pour (Time lapse)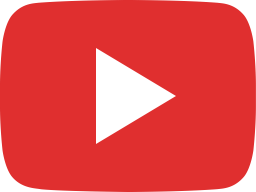 Customer Appreciation (Wave 3)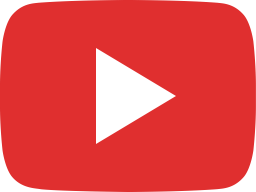 Create An Heirloom Piece Of Furniture Today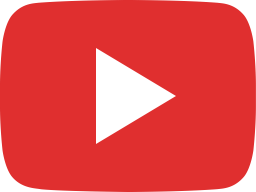 Wild Edge Woodcraft Tour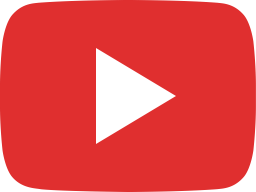 Flatten Any Slab To perfection!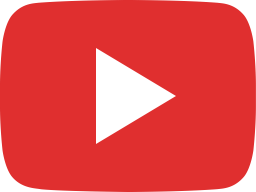 It's Sawmilling Time! (POV)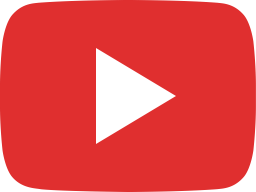 Reorganizing Part Of The Shop (POV)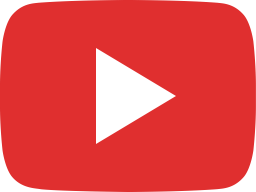 Sanding & Applying Finish! (POV)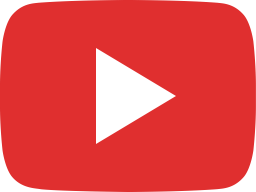 The Sound Of Progress (Part 2)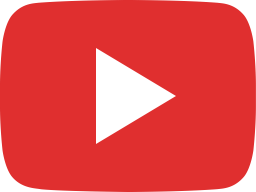 Slab Stacking/Kiln Loading (POV)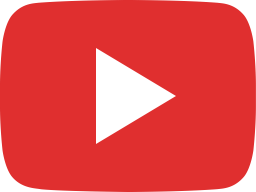 Pov Craft Trailer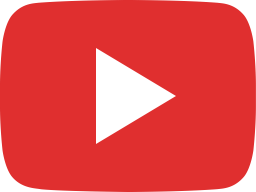 Welcome to Wild Edge Woodcraft!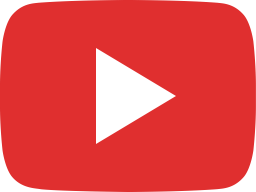 Need some boards flattened? Wild Edge Woodcraft has your back!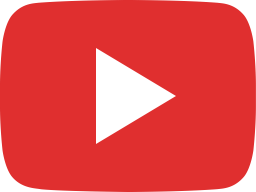 Urban Wood Podcast (Featuring: Avery Earwood)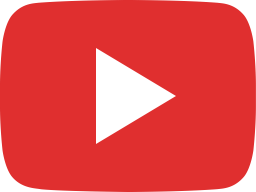 We Can All Appreciate A Nice Looking Table Finish!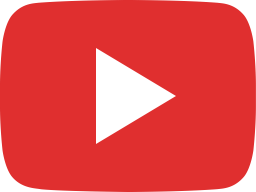 Wild Edge Woodcraft: Sawmill Services