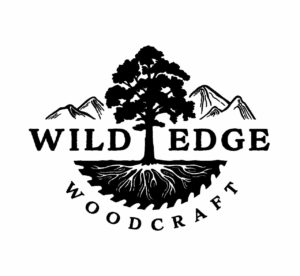 We turn storm-damaged trees into wonderful "wild-edge" furniture. We also sell hardwood slabs and provide sawmilling and vacuum kiln drying services. We are located in Rougemont, North Carolina, USA.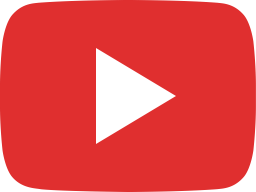 Making of Walnut Bartop!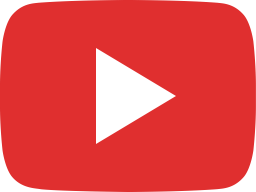 Making of Pecan River Table!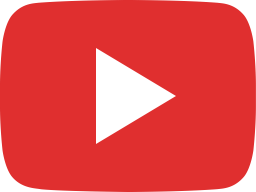 Sawmilling The Largest Log We've Ever Received!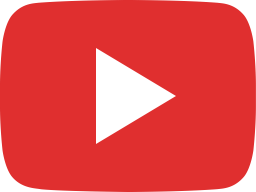 Making of Walnut Kitchen Table!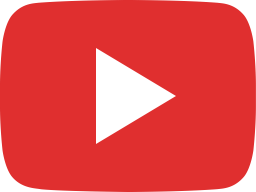 Making Of Battleship Epoxy Walnut Table!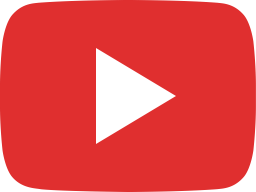 Making Of Oak Countertop and Table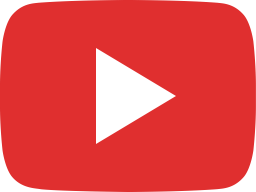 Wild Edge Woodcraft Reel!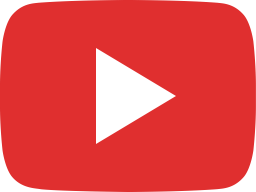 Countertop Project Teaser!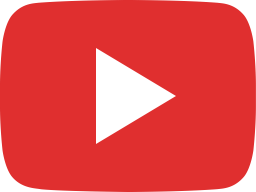 A Family Heirloom In Every House!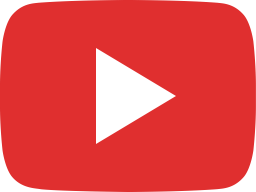 Customer Appreciation Compilation! (Episodes 1-5)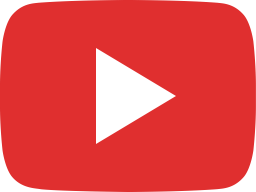 Who Needs Cookies!?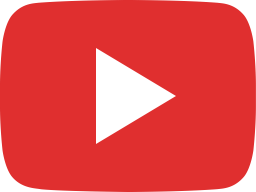 White Oak River Table Epoxy Pour!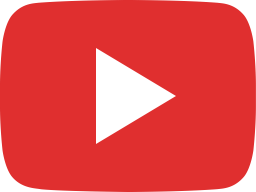 Hidden Gems (Compilation)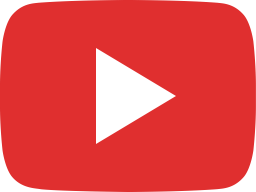 Popular Time-lapse Videos (Compilation)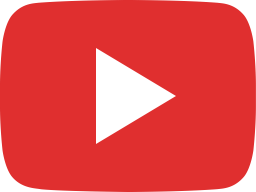 Mudroom Countertop, Bench, and Small Table!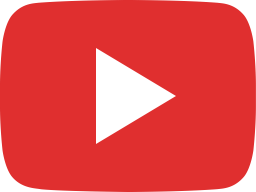 POV Craft (Compilation)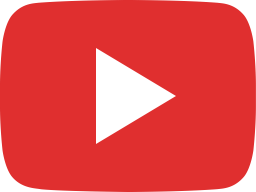 Customer Appreciation (Episode 5)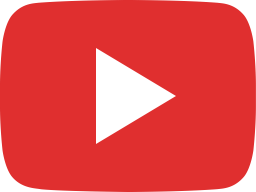 Walnut Card Table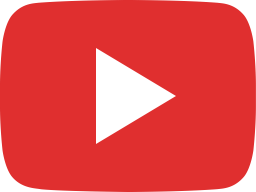 Furniture Making (Compilation)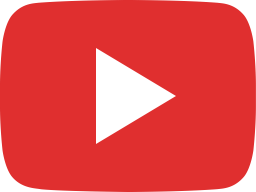 Epoxy in Motion!