I'm John Chapman.
I call myself a Blue Collar IT Guy.
I got my start in construction and the trades, and later transitioned into IT (computers, networks, etc). I even ran my own consulting company for a few years.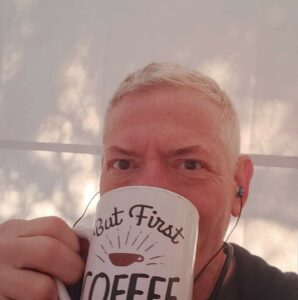 I'm currently doing something new, headed north from Texas to Missouri to work with Joseph Neal of "The Barn Savers". There is going to be a significant blending of both physical labor, business, and facilitating a website with specific objectives to further his business as well.
Some of you might already know me.
Most of you will not.
I have a love/hate/hate/hate/hate relationship with Facebook. Until we part ways you can find me there at: https://www.facebook.com/thejcchapster. If you DO send me a request, make sure to also send me a private message letting me know. I get a lot of spam….
Also, if you need assistance with Computer/Internet related issues, let me know. Website adjustments to complete rebuilds.
Take a look at your website on your phone – if it overflows, or is extremely tiny – there might be an issue.
I look forward to hearing from you, and later when I travel, I'd like to visit a LOT of sawmill locations.
Talk to you soon – John Chapman